SEOUL, Oct. 14 (Korea Bizwire) – China's state-run Guoao Group has expressed its intention to take part in a development project pursued by the South Gyeongsang provincial government to build a global theme park in Jinhae near Busan. A delegation of the group's top management will visit the local government and meet the governor Hong Jun-pyo on October 14.
Guoao is a company established jointly by the investment of four state-run construction groups. It was a contractor in the 2008 Beijing Olympics and recently built "Guoao Villages," large-scale tourist towns, in ten major cities in China.
Earlier in August, the provincial government had signed a tripartite agreement with 20th Century Fox of the United States and Village Roadshow of Australia to build a theme park and resort in the Busan-Jinhae Free Economic Zone.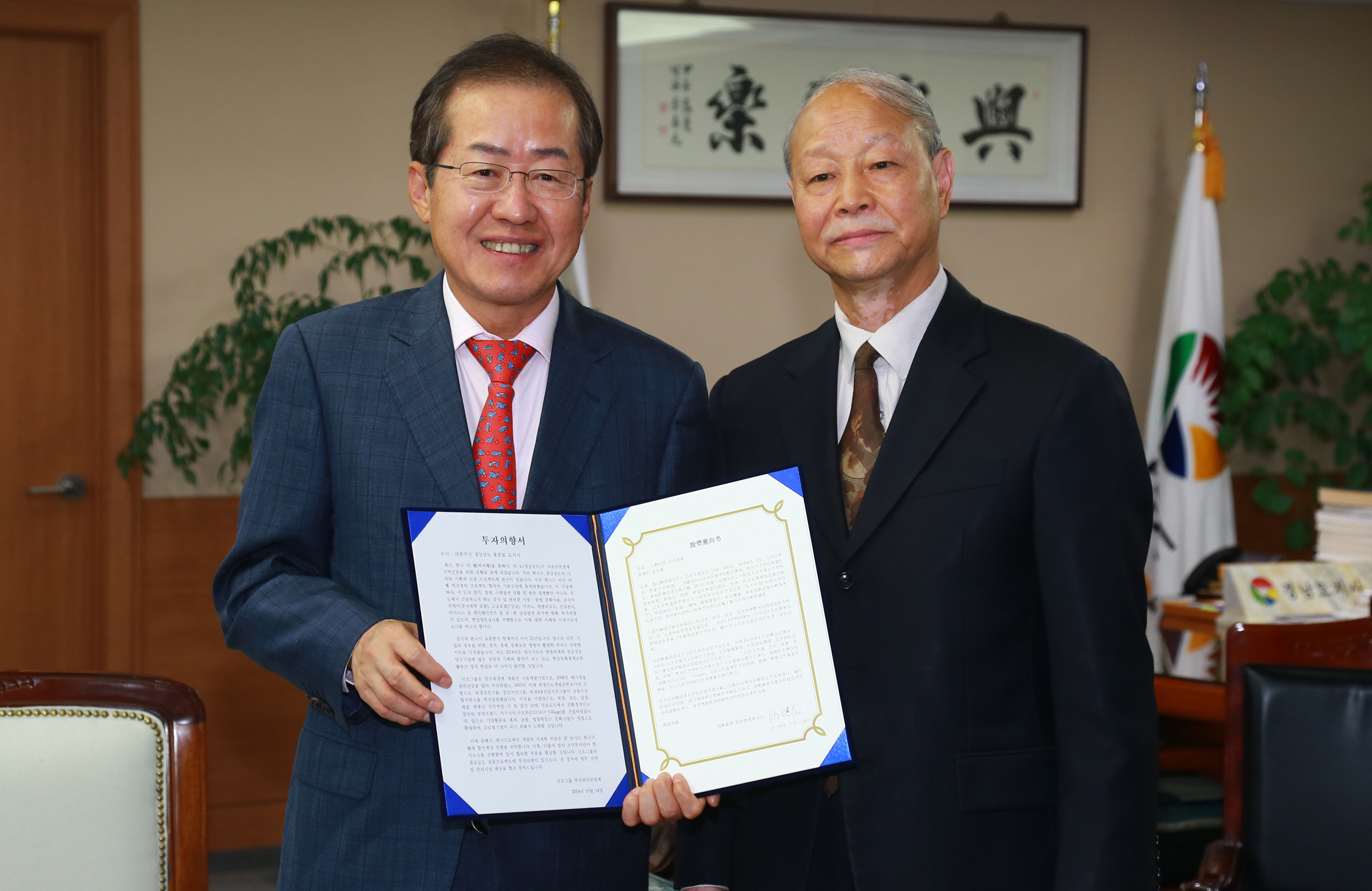 By M.H. Lee (mhlee@koreabizwire.com)