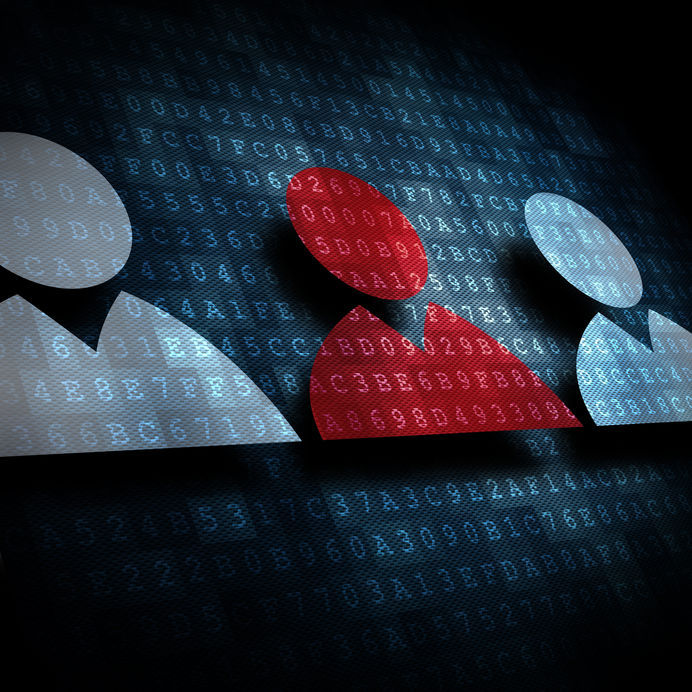 65% of Seoul citizens claim they feel insecure about their information security. (image : Kobiz Media / Korea Bizwire)
SEOUL, July 8 (Korea Bizwire) — Since personal information was leaked from credit card companies last year, 65% of Seoul citizens claim they feel insecure about their information security.
In addition, one out of two living in Seoul turned out to have experienced information security damages during the past year.
According to "Information security and the actual condition of the Internet of Seoul City viewed by statistical analysis", a report the Seoul Metropolitan Government presented on July 8th to celebrate 'Information Security day', 39.6% of the population in Seoul answered that they feel somewhat insecure about information security, and 25.4% answered they are highly anxious about information security, which in total means that 65% feel uneasy about the security of their personal information.
Compared to 2010, the number of people who feel insecure about their information security increased by 22.7%.
Women (67.2%) tend to feel more insecure than men (62.6%), and the fear seemed to increase for respondents who were more educated.
Furthermore, 46.2% answered that they actually experienced damages, including cybercrime, due to information security violations. This means that one out of two Seoul citizens have suffered damages including computer viruses and other forms of cybercrime.
There were more female victims (46.6%) than male victims (45.8%), and younger people were more likely to have suffered from a breach of information security.
In the meantime, during the past four years, citizens using Social Networking Services (SNS) have decreased in contrast with the drastic increase in instant message users for services such as KakaoTalk and Line.
Instant messenger apps do not require users to log in to a particular web site, with users installing a program to chat, send files, or use voice communication services through the internet instead. NateOn, Skype, KakaoTalk, Line, are examples of these kinds of services.
By John Choi (johnchoi@kobizwire.com)