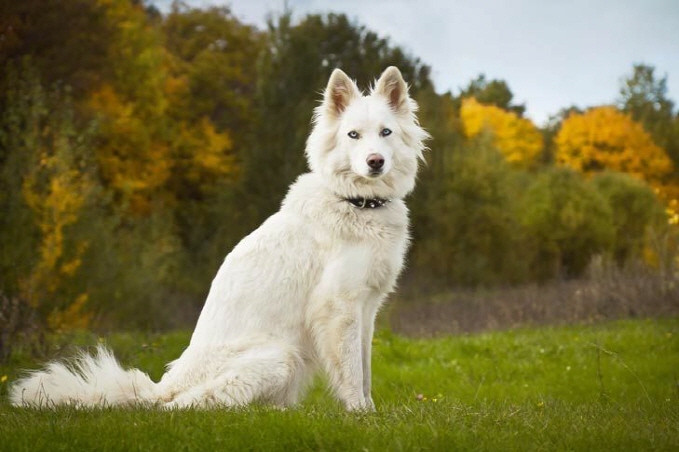 SEOUL, Jan. 8 (Korea Bizwire) — A female Yakutian Laika, a Korean-born cloned dog, recently gave birth to seven healthy pups.
According to Russian media Tuesday, a female cloned Yakutian Laika in the Sakha Republic mated with a regular male Laika on January 1, giving birth to seven puppies, two male and five female.
The cloned dog, born in South Korea in 2017 through as part of a study conducted by the Sooam Biotech Research Foundation, has been managed by a local animal group since it was moved to the Sakha Republic, home of the Yakutian Laika.
Image Credit: Public Domain / Yonhap / photonews@koreabizwire.com