SEOUL, Feb. 10 (Korea Bizwire) — A new policy now requires dog owners to keep the leash shorter than 2 meters when going out for a walk.
The Ministry of Agriculture, Food and Rural Affairs announced that the policy will take effect on Thursday.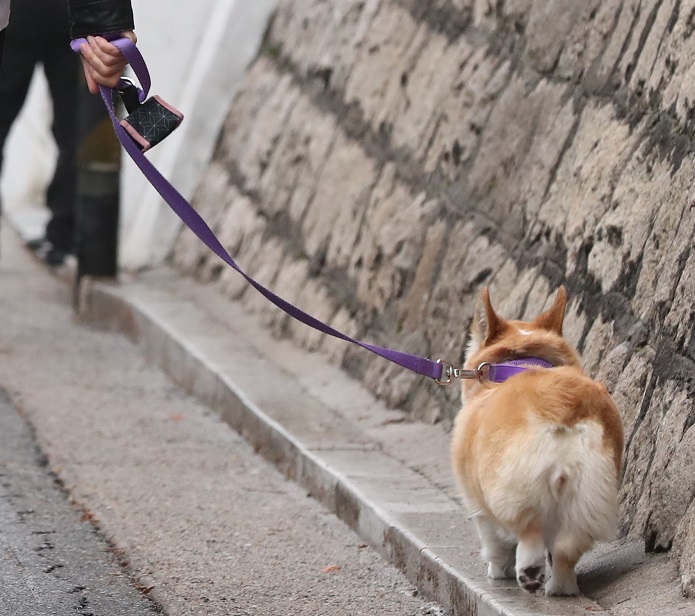 Even if the leash itself is longer than 2 meters, it doesn't amount to a policy violation if the dog owner pulls in the leash to keep it shorter than 2 meters between them and the dog.
Another new rule requires dog owners to either carry or hold onto their pets when visiting multi-unit apartment complexes to prevent unexpected attacks that are more likely in cramped indoor spaces.
Image Credit: Yonhap / photonews@koreabizwire.com