SEOUL, July 25 (Korea Bizwire) – The Seoul Metropolitan Government has organized a special overnight walkathon offering its citizens an opportunity to enjoy Seoul's nighttime skyline along the city's iconic Han River.
As part of the 2016 Hangang Summer Festival, the Hangang Night Walk 42K will offer participants the choice of two different courses: a 42km or 25km walkathon.

The 42km course will begin at 8 p.m. on the night of July 30, and participants must reach the finish line by 6 a.m. the next morning. The 25km course, which the walkers must finish in six hours, will begin at 11 p.m. on the same day.
The participation fee is 40,000 won for 42km, and 35,000 for the 25km course. For more information, visit nightwalk42k.co.kr or facebook.com/nightwalk42K.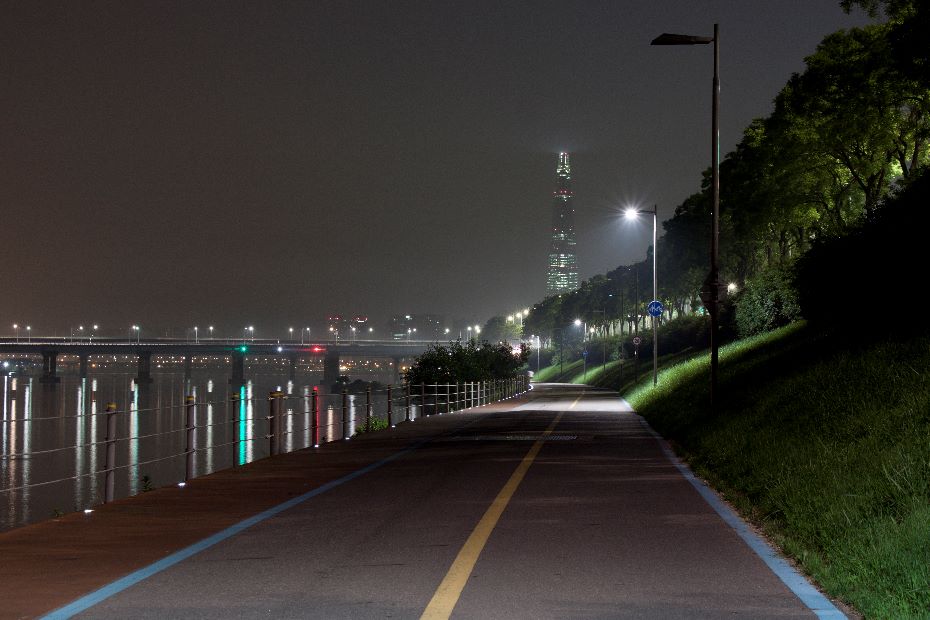 Image Credit: 2016 Hangang Night Walk 42K Homepage / photonews@koreabizwire.com