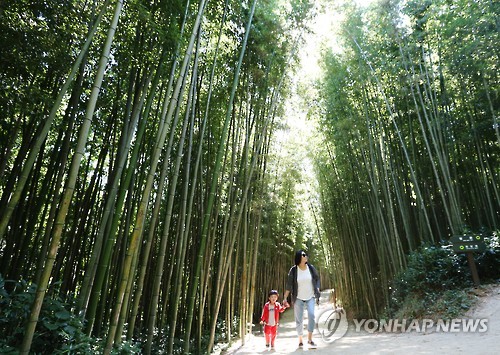 DAMYANG, Oct. 6 (Korea Bizwire) – Eighteen successful days since its opening, the World Bamboo Fair Damyang Korea 2015 has already attracted more than 500,000 tourists.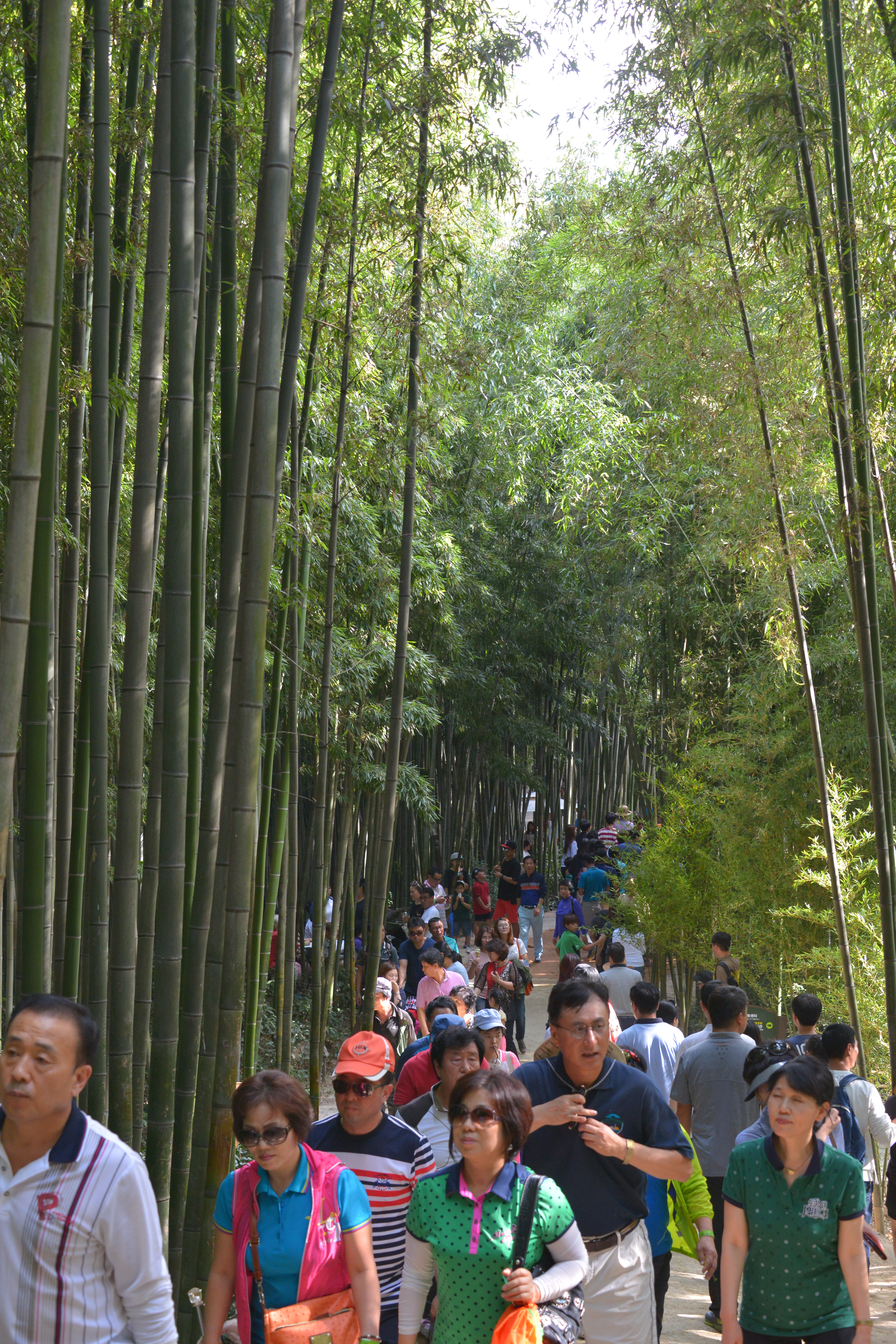 Visitors have enjoyed walking on paths through bamboo forests, and seeing hearing, touching, feeling and tasting bamboo.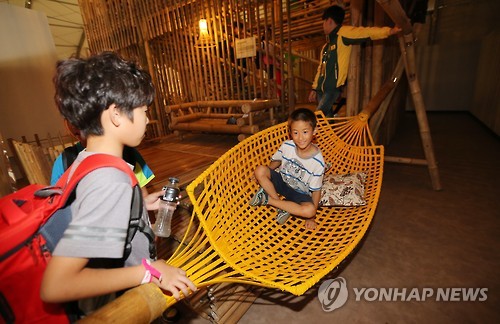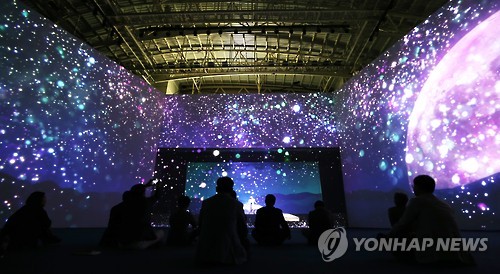 Various exhibits share information about different species of bamboo, arts and crafts, and even houses made of bamboo. The 'Bamboo Show', which shares the underlying message of the event through hologram images and narrations, recalls memories of story books.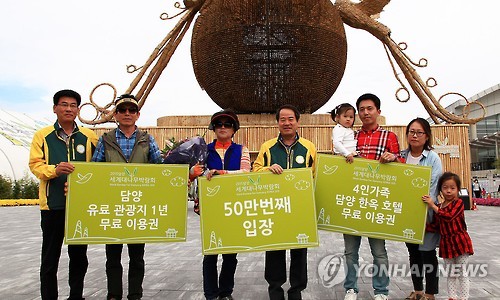 According to the organizing committee, Mr. Hwang Tae-young from Gwangju was the 500,000th visitor of the event. The committee presented him and his family with a free stay at the Juknokwon Hotel and a free pass for the year to all the tourist sites in Damyang.
The committee predicted that the number of visitors will exceed 900,000, which was their goal. The event will continue until October 31.
Image Credit: Yonhap / photonews@koreabizwire.com