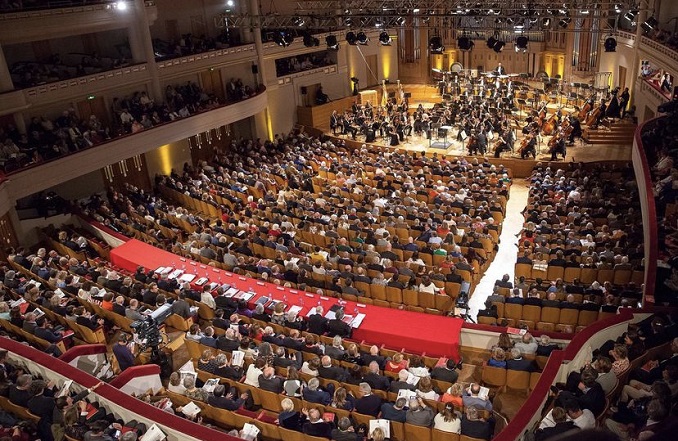 SEOUL, May 11 (Korea Bizwire) — Music competitions for classical musicians are moving online as the coronavirus pandemic continues to rage on.
This year's Arthur Rubinstein International Piano Master Competition, which ended on May 3, assessed pre-recorded videos of each performance online for the first and second rounds.
Only the six finalists performed offline with the Israel Philharmonic Orchestra.
The Montreal International Music Competition, which began last month, is being held entirely online.
A total of 27 competitors from 11 countries, including South Korea, have submitted pre-recorded video performances to the panel of judges, who are tasked with assessing each performance over two rounds.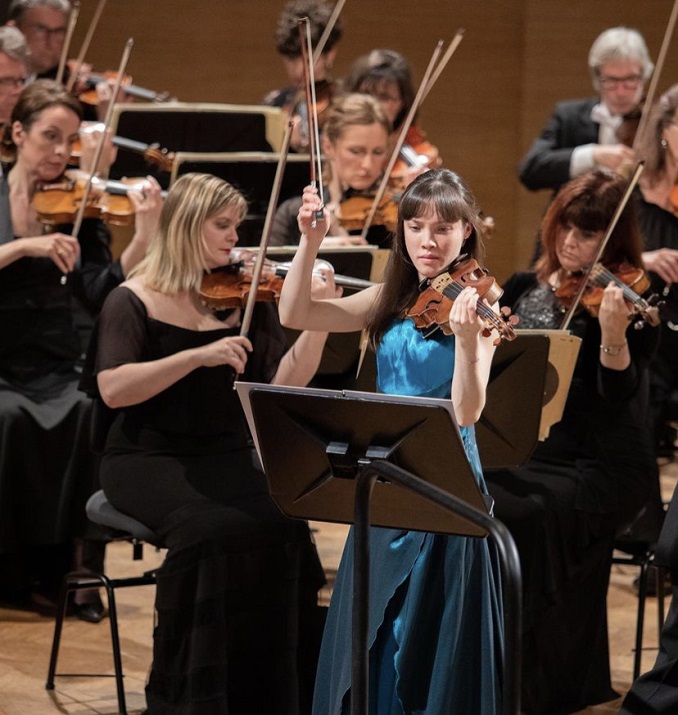 Due to the competition's online nature, South Korean pianist Kim Su-yeon has simultaneously been selected as finalist for the Montreal Competition as well as semi-finalist for the Queen Elisabeth Competition in Belgium.
Image Credit: Queen Elisabeth Competition / photonews@koreabizwire.com