SEOUL, June 1 (Korea Bizwire) – June is a month of national patriots and veterans in Korea. It was chosen by the Ministry of Patriots and Veterans Affairs to commemorate the noble sacrifices made by Korea's patriots and veterans of the past.
Korea's Memorial Day (June 6), and commemorations for the outbreak of the Korean War (June 25, 1950) and the Second Battle of Yeonpyeong (June 29, 2002) all take place in June.
The ministry has divided the month into three distinct periods, with June 1 to June 10 set as a period of commemoration, June 11 to June 20 as a period of gratitude, and June 21 to 30 as a period harmony and unity.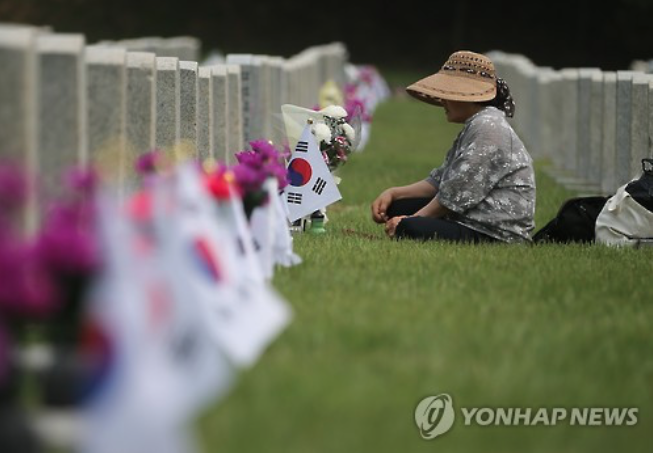 Image Credit: Yonhap / photonews@koreabizwire.com