SEOUL, Feb. 14 (Korea Bizwire) — With sales of high-end imported cars increasing last year, Seoul's Jung District has surpassed the affluent Gangnam District, and now has the highest proportion of registered imported cars.
The Ministry of Land, Infrastructure and Transport reported that the number of imported cars registered in Jung District reached 23,578 vehicles last year, accounting for 39 percent of all registered cars in the district.
Gangnam District had the highest proportion of imported cars in the city over the prior five years (2016 to 2020).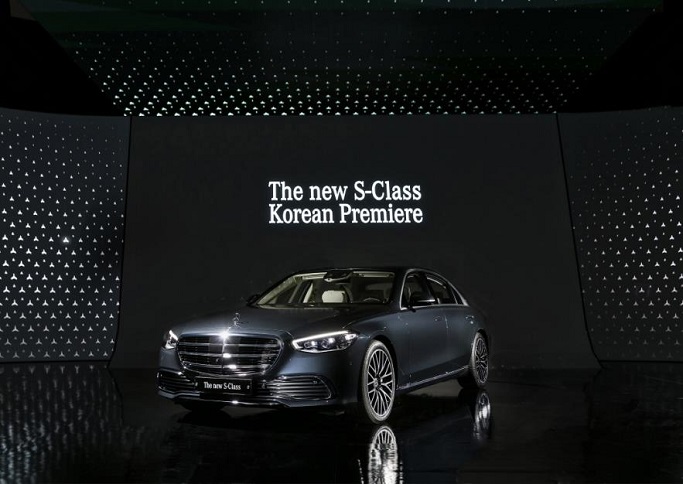 Jung District is the smallest and least populated district in Seoul. However, it has traditionally been a center of business and commerce with numerous imported cars registered by corporations.
With last year's surge in sales of the high-end imported cars that corporations prefer, the proportion of imported cars seems to have jumped simultaneously.
Image Credit: BMW Group Korea / Mercedes-Benz Korea / photonews@koreabizwire.com