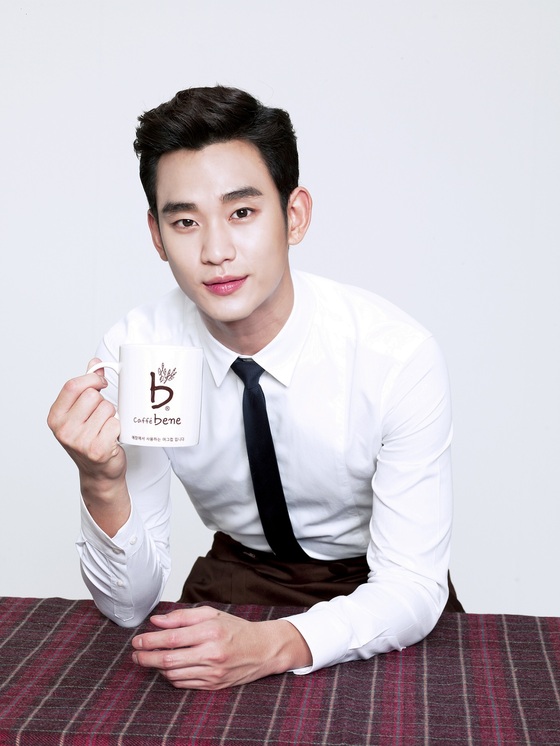 SEOUL, March 9 (Korea Bizwire) – Caffe Bene, the top Korean coffee shop franchise, has chosen actor Kim Soo-Hyun as its global face, said the company on March 8. The company currently operates 1,500 shops in 12 countries.
Kim Soo-Hyun has been chosen for his pan-Asian popularity, which will help Caffe Bene to make inroads in the global coffee business. For the next twelve months, the coffee shop will be releasing TV commercials and print advertisements featuring the actor, particularly in China and Taiwan.
The coffee company said that Kim Soo-Hyun has risen to be a global star based on a very hard earned filmography, which can be related to Caffe Bene's success on the global scene.
Image courtesy of Caffe Bene / photonews@koreabizwire.com