CHANGWON, South Korea, June 1 (Korea Bizwire) – The 2016 Korea Defense Equipment & Component Industry Fair is taking place from June 1 to June 4 at the Changwon Exhibition Convention Center.
The exhibition is aimed at encouraging the domestic production of defense supplies, as well as promoting the cooperation of all businesses, big and small, in the defense industry, which has received broad criticism for its perpetual corruption scandals.
Some 360 weapons, defense supplies and components will be displayed at the event. 
Visitors can participate in activities such as drone flying, rifle shooting, and aviation simulations.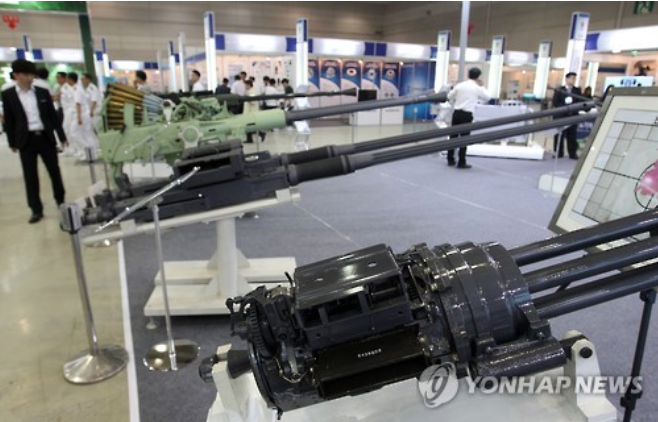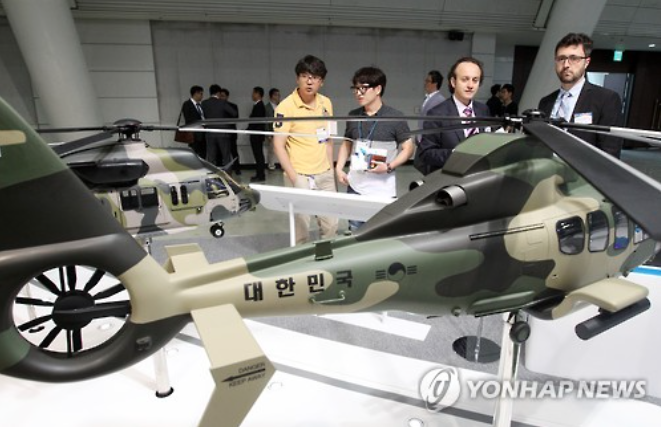 Image Credit: Yonhap / photonews@koreabizwire.com