SEOUL, May 25 (Korea Bizwire) — LG Electronics Inc. said Tuesday it will release a new model of the LG Room & TV, a dual-purpose product that can be used as smart TV and computer monitor.
The new model is easy to install and move since it integrates a 27-inch IPS display with FHD (1,920 x 1,080) resolution with a TV tuner, two-channel speaker, and USB port.
Based on LG's smart TV platform webOS 22, the new TV allows users to enjoy a variety of media content, including streaming services such as Netflix.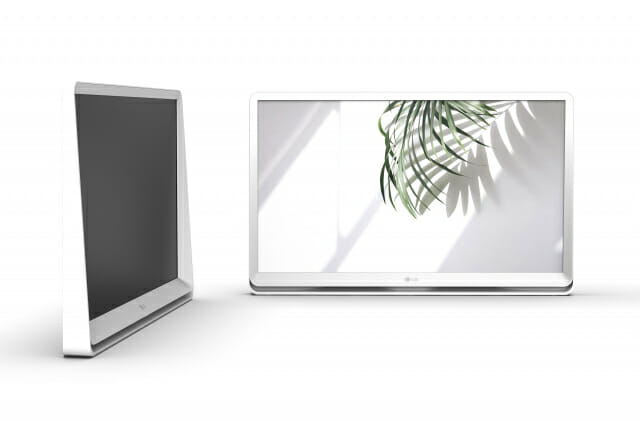 In addition, it supports Apple AirPlay 2 to share the screen of Apple products, while providing the sound selected on a smartphone if it's connected through wireless Internet or Bluetooth.
To allow users to enjoy clearer images in outdoor areas such as campgrounds, the new model has 20 percent higher brightness than existing models and an IPS display with excellent viewing angles.
Image Credit: LG Electronics Inc. / photonews@koreabizwire.com