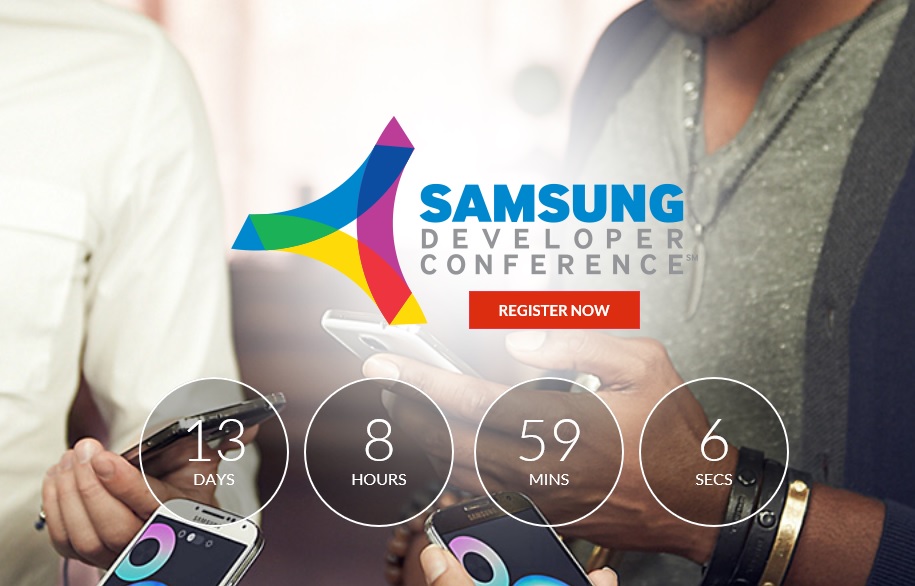 SEOUL, Oct. 29 (Korea Bizwire) – Samsung Electronics announced the names of lecturers who will give insights on emerging IT trends at Samsung Developer Conference scheduled to be held at San Francisco on November 11 to 13. During the conference, approximately 100 experts will give their speeches on 14 topics including smart health, smart home, wearable devices and virtual reality.
Hong Won-pyo, president of Media Solution Center of Samsung will present the future prospects that will impact on fast changing innovation-driven lifestyles in his keynote speech on November 12. Officials at Mayo Clinic and Kaiser Permanente, U.S. healthcare entities, will also take stages to lay out medical industry's views on smart health trend.
Besides, Sohn Young-kwon, president of Samsung Strategy & Innovation Center and chief strategy officer of Samsung, present the state-of-the-art technologies and business opportunities in smart health sector, and Alex Hawkinson, CEO of SmartThings which Samsung acquired last August, will share his views on smart home and IoT. For more detailed information on Samsung Developer Conference, visit its official website (http://samsungdevcon.com).
Image Credit: Samsung Electronics / photonews@koreabizwire.com