SEONGNAM, July 14 (Korea Bizwire) — The city government of Seongnam in Gyeonggi Province on Tuesday signed a business agreement with the Seongnam Pharmacy Association to launch a program designed to operate drugstores as safety keepers for victims of domestic violence.
As part of the program, the city government will designate 480 drugstores under the umbrella of the association as safety keepers for victims of domestic violence, and display signboards to make it easier for victims to request help.
Pharmacists at the drugstores will be in charge of reporting to the police if they suspect residents are suffering from domestic violence, as well as providing those affected with information on how to get help.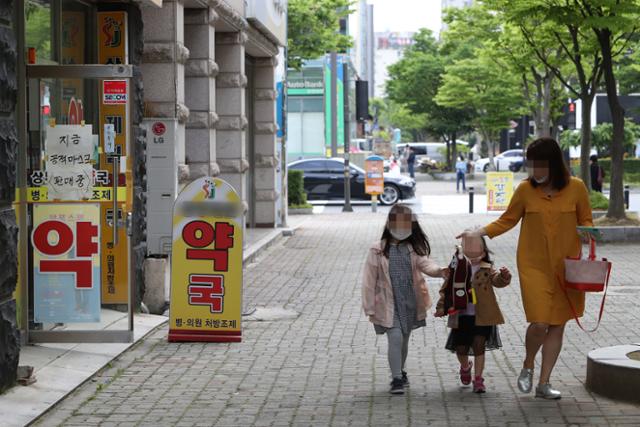 The city government will also offer victims professional counseling services.
"The drugstores in town are the places that residents approach first when they suffer from domestic violence. We expect these drugstores to serve as a base for the social safety network, contributing to the establishment of a prompt reporting and support system," a city official said.
Image Credit: Yonhap / photonews@koreabizwire.com