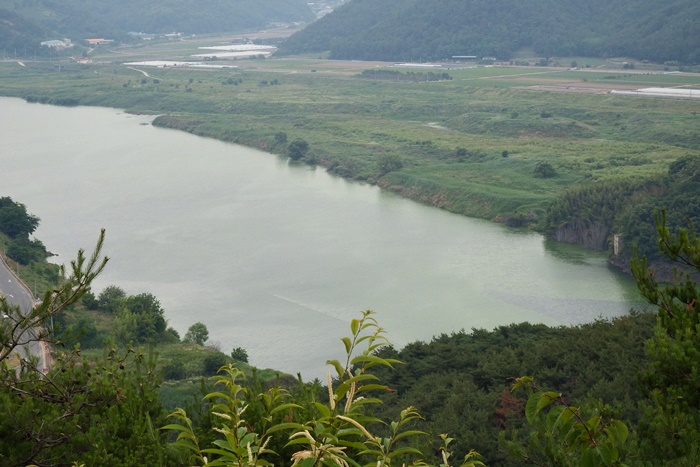 DAEGU, Jun. 16 (Korea Bizwire) — Busan authorities will conduct several operations to release large amounts of water at one time into barrages of the Nakdong River to suppress the growth of algal blooms.
It is expected that the river will see its algae concentration decrease 5 to 36 percent with the program.
Authorities released 5 million ㎥ of water into a barrage on June 16, and will conduct similar water release operations from June to September.
This type of flow control has proven to be effective in decreasing algal blooms without having to use specialized chemicals, according to authorities.
They are planning to release water whenever algae concentrations in the Nakdon River are more than 1,000 algae cells are per 1 ml of water, and when beds of algae can be seen.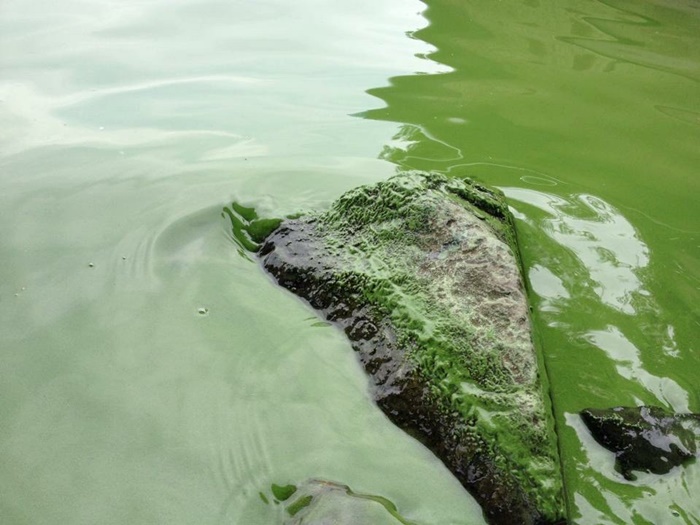 Image Credit: Korea Federation for Environmental Movements in Daegu / photonews@koreabizwire.com