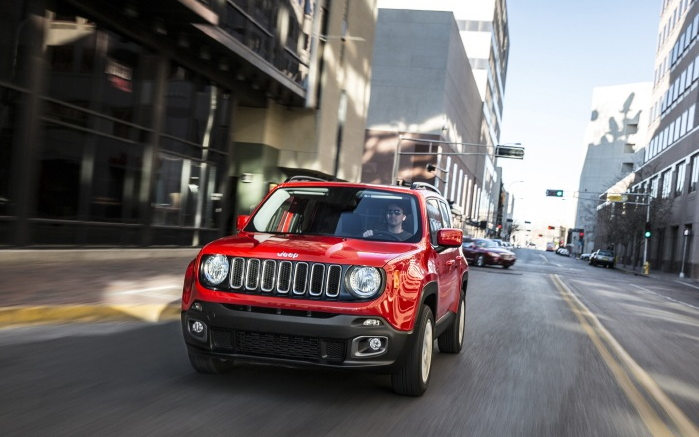 SEOUL, Dec. 11 (Korea Bizwire) – Chrysler Korea said on December 10 that it would launch its Jeep Renegade in the second half of 2015. In addition, it will unveil by next year the All-New 2015 Chrysler 200 mid-size sedan and Fiat crossover Fiat Cinquecento X (500X).
The Jeep Renegade is a subcompact crossover SUV unveiled first in the Geneva Motor Show in March this year. This is the smallest model in a line-up consisting of Grand Cherokee, Cherokee, Wrangler, and Compass. Once the Renegade is in, the whole Jeep line-up would be completed.
The Renegade to be available in the Korean market will feature 70 state-of-the-art safety and convenience specs including a nine-speed automatic transmission, a four-wheel-drive system, and the like. Even though it is a small-sized SUV, it sports powerful off-road capabilities and high fuel efficiency.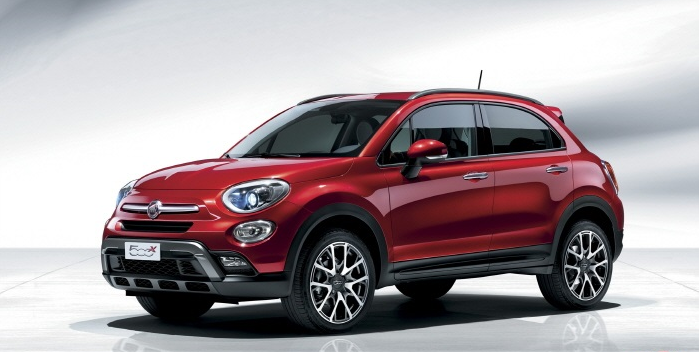 Image Credit: Chrysler Korea / photonews@koreabizwire.com