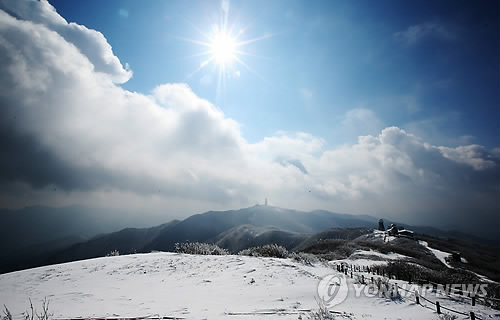 DANYANG, Dec.4 (Korea Bizwire) – Tourists are flocking to Danyang, Chungbuk Province, to enjoy the winter wonderland, with recent snowfall marking the start of the winter season.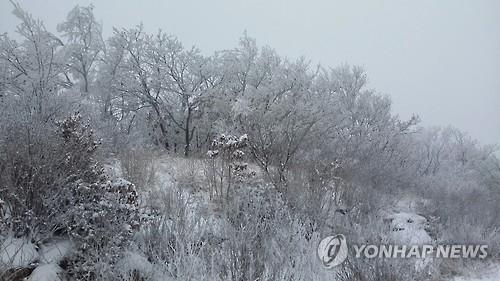 The name 'Danyang' comes from 'Yeon Dan Jo Yang' which means 'a place where a Taoist hermit who is said to have miraculous powers might live'.
The area is said to have been filled with artists who wanted to draw the beautiful scenery when snow falls in winter.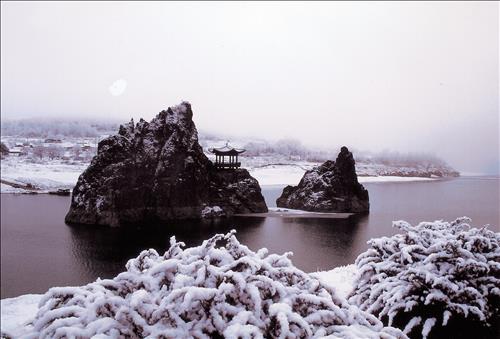 A total of 2,054 individuals visited DodamSambong (one of Danyang's most beautiful places) on November 28 and 29, the first weekend after this year's first snow fell on November 25, marking a 10 percent increase over the usual number of visitors.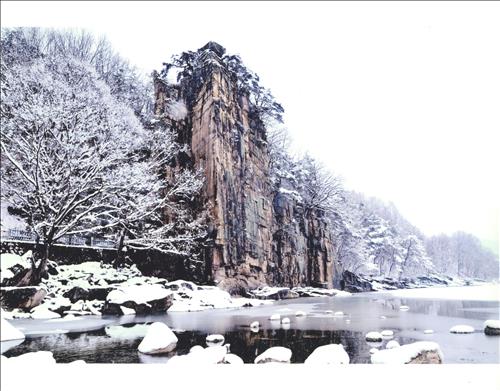 As tourists have continued to visit Danyang to see the winter scenery, Daemyung Resort in Danyang is now booked solid.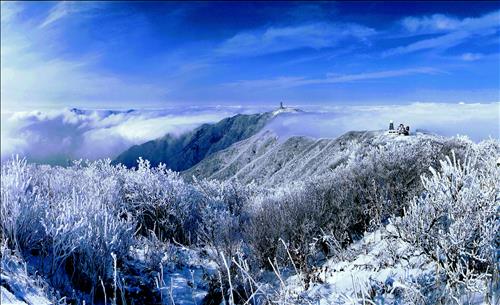 Danyang is preparing for the tourists expected to visit this weekend, as it snowed a great deal on December 3.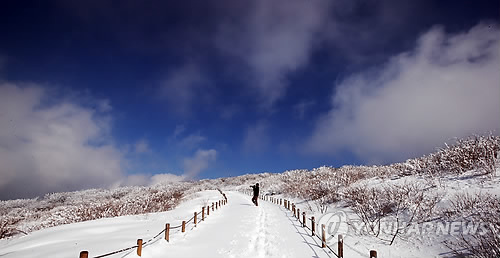 The Tourism Authority of Danyang is providing benefits limited to the winter, including a 30 percent discount on accommodation at the Sosunam Natural Forest, and a 30 percent discount on the entrance fee for Ondal tourist attractions to the tourists who visit the natural forest.
Image Credit: Yonhap / photonews@koreabizwire.com