SEOUL, Jan. 3 (Korea Bizwire) — A recent analysis shows that South Korea's fermented milk market is expected to continue to grow, led by an increasing number of consumers taking interest in health.
The Korea Agro-fisheries & Food Trade Corp. and industry tracker Euromonitor reported that the country's fermented milk market reached an aggregate value of 1.94 trillion won (US$1.62 billion) last year, growing by an average of 1.9 percent every year over the past five years.
"The new policy that allows food producers to include beneficial, healthy features that have been scientifically proven on their packaging, coupled with rising consumer interest in health, has driven the growth of the fermented milk market," Euromonitor said.
Euromonitor projected that the fermented milk market will grow to 2.24 trillion won by 2026, expanding by a whopping 15.7 percent.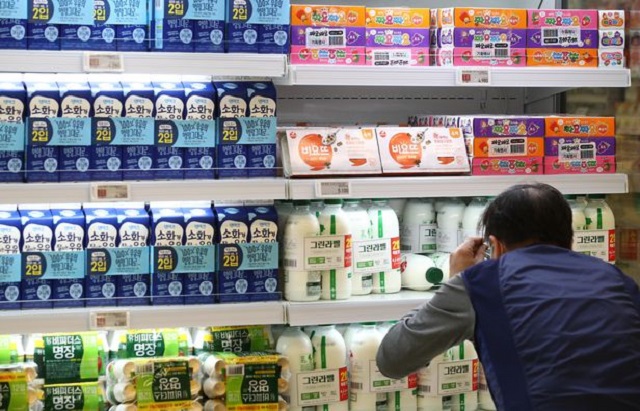 The growth of the fermented milk market has been closely linked to consumer interest in Greek yogurt which uses less sugar than other types of yogurt.
The research team, in an analysis of Naver Data Lab's shopping insights for 2019 to 2021, said that there is an increasing number of consumers who enjoy yogurt in so-called 'yogurt bowls', adding various toppings and dipping bread.
Image Credit: Yonhap / Pixabay / photonews@koreabizwire.com