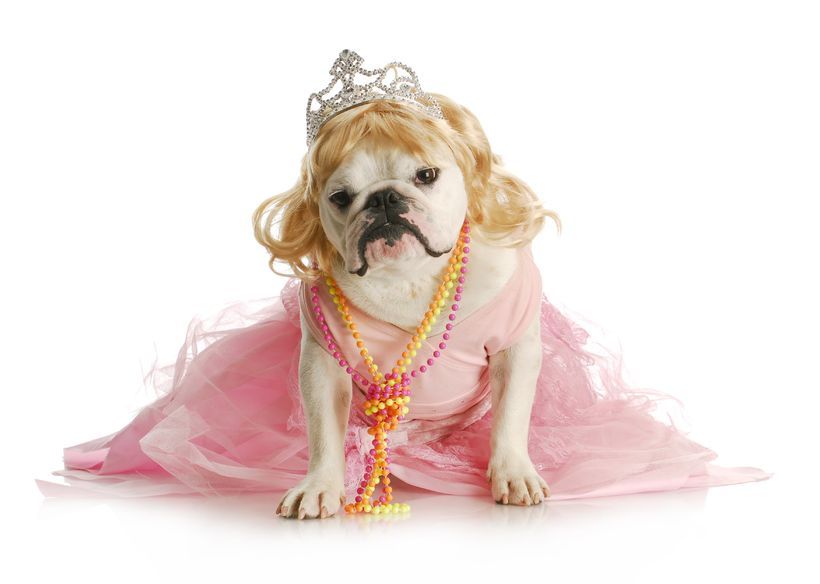 SEOUL, Sept. 17 (Korea Bizwire) – The Korea Ronald McDonald House (CEO Jeffery Jones) has announced that it will host the first 'Ronald Dog Fashion Show, Walking with us' at the Dongdaemun Design Plaza on October 2. The recruitment of participants has already started.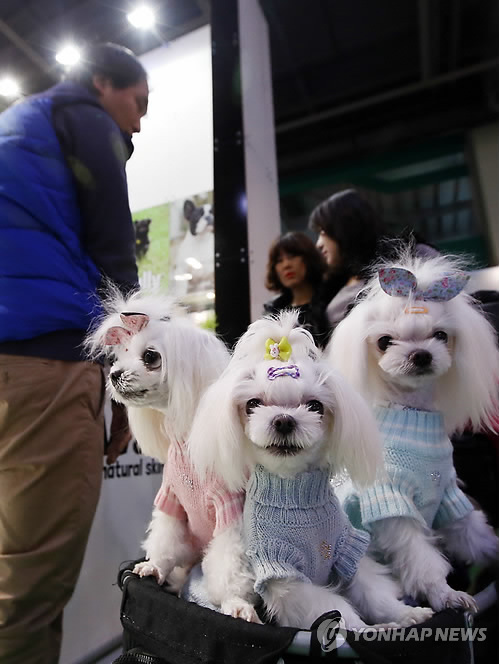 Various dog-related organizations will be donating their time and services for the event. Thank You studio, which specializes in pet photography, will shoot the poster for the event and take care of snap shots of the runway. Petxlab, a company that provides professional information and content related to pets, will be in charge of PR for the fashion show, as well as the execution of the fundraising campaign. In addition, the Korean Kennel Club will open a booth to consult those in need of advice on behavior correction.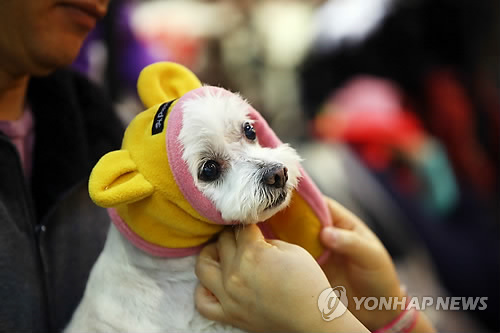 The event will consist of two parts, a bazaar featuring pet goods, children's good and fashion items, and a dog fashion show. Families who wish to participate can apply at the 'Walking with us' on-off mix page (http://onoffmix.com/event/528239) until September 25. Entry to the bazaar is free, with a 10,000 won per person fee applicable for the fashion show.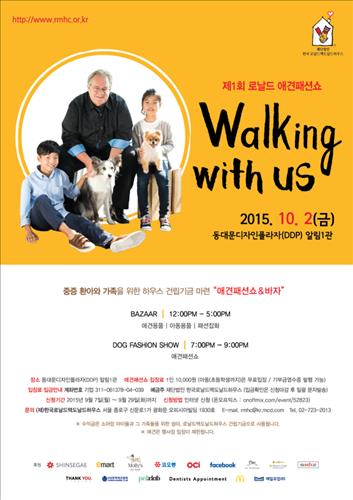 All profits will go to hospitalized children at the Pusan National University Children's Hospital and the funding of the construction of the first 'Ronald House'. The Korea Ronald McDonald House plans to make the occasion an annual family event.
Image Credit: Yonhap, Kobizmedia, Korea bizwire / photonews@koreabizwire.com