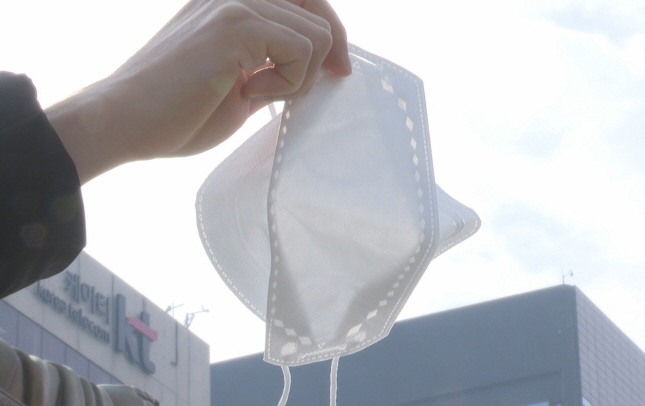 SEOUL, April 10 (Korea Bizwire) — The government has expanded the range of family members living abroad who are able to receive masks posted from South Korea.
The Ministry of Food and Drug Safety announced that members of the public can also buy and send masks to brothers, sisters, daughters-in-law and sons-in-law living abroad, from Thursday.
Up until now, the recipients were limited to lineal ascendants and descendants and spouse.
The quantity that can be sent is not more than eight masks per month per person in accordance with the principle of purchasing two masks per week, which is what is currently being permitted.
Image Credit: Yonhap / photonews@koreabizwire.com