SEOUL, Sept. 8 (Korea Bizwire) — The Korea Baseball Organization (KBO) is reaching out to young baseball fans with metaverse platforms and non-fungible tokens (NFTs).
The KBO, jointly with the league's title sponsor Shinhan Bank, plans to introduce collaboration events by setting up metaverse platforms through which baseball fans can enjoy various services online.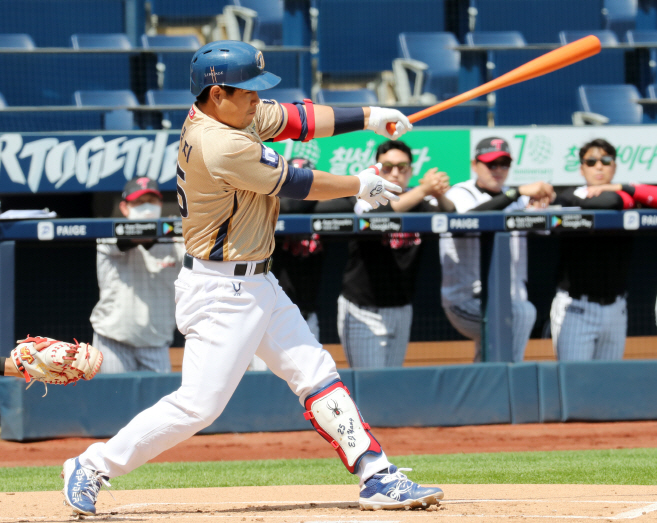 The organization plans to hold 'guess-the-score' games, metaverse cheerleading competitions and other events and give out various prizes to fans. It also plans to develop NFT products for fans familiar with digital content.
The KBO has been offered business proposals from more than 10 companies since early this year to work on NFT products and consulted with various experts on blockchain technology and data security.
Image Credit: Yonhap / photonews@koreabizwire.com