GOYANG, South Korea, Aug. 18 (Korea Bizwire) – The Korea Federation of Furniture Industry Cooperatives is hosting a special fair for a wide variety of interior furniture at Goyang's KINTEX (Korea International Exhibition & Convention Center). 
With some 350 companies showcasing their wares, the exhibition presents modern and antique furniture for all age groups and purposes, including homes and offices. It will also introduce creative accessories for interior design. Visitors can also enjoy a hands-on experience of making their own DIY furniture. 
The fair runs until August 21, from 10 a.m. to 6 p.m., and the admission fee is 10,000 won ($9).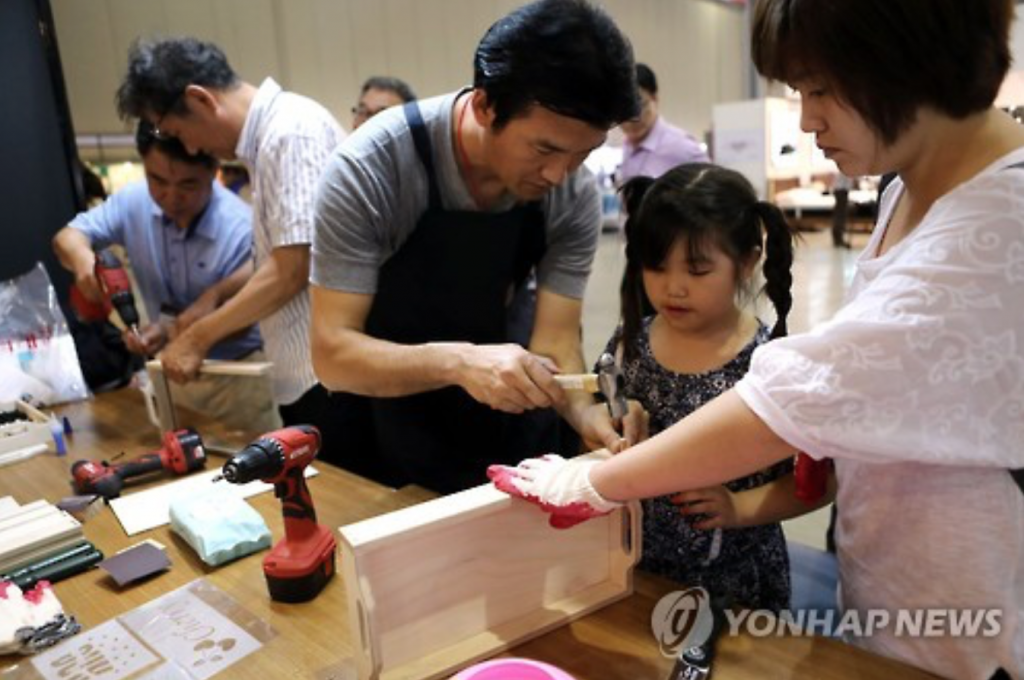 Image Credit: Yonhap / photonews@koreabizwire.com