SEOUL, Aug. 5 (Korea Bizwire) – A science festival showcasing the latest technology and the leading edge in science kicked off at Seoul's COEX (Convention and Exhibition Center) on Thursday. 
Hosted by the Ministry of Science, ICT and Future Planning, the Korea Science Festival marked its 20th anniversary. 
Almost 300 booths have been set up for this year's event, at which 163 government institutions and firms will present their latest technology, while students from more than 100 high school across the country set up their own booths to introduce science projects under various themes such as VR and AR technology. 
The festival will run until Sunday August 7, and is open from 10 a.m. to 5 p.m.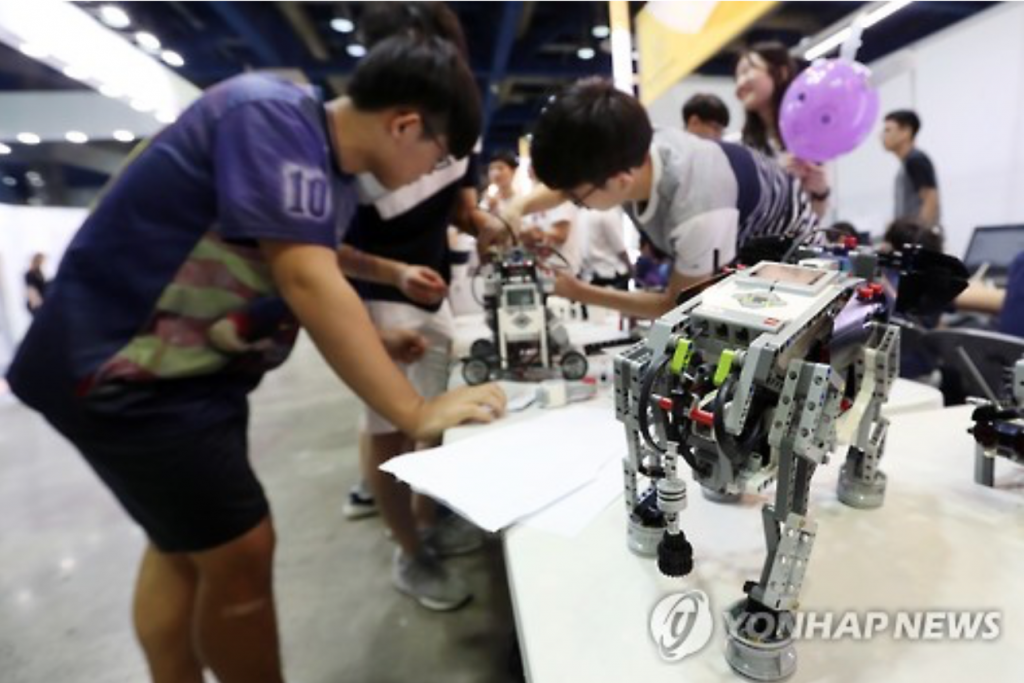 Image Credit: Yonhap / photonews@koreabizwire.com