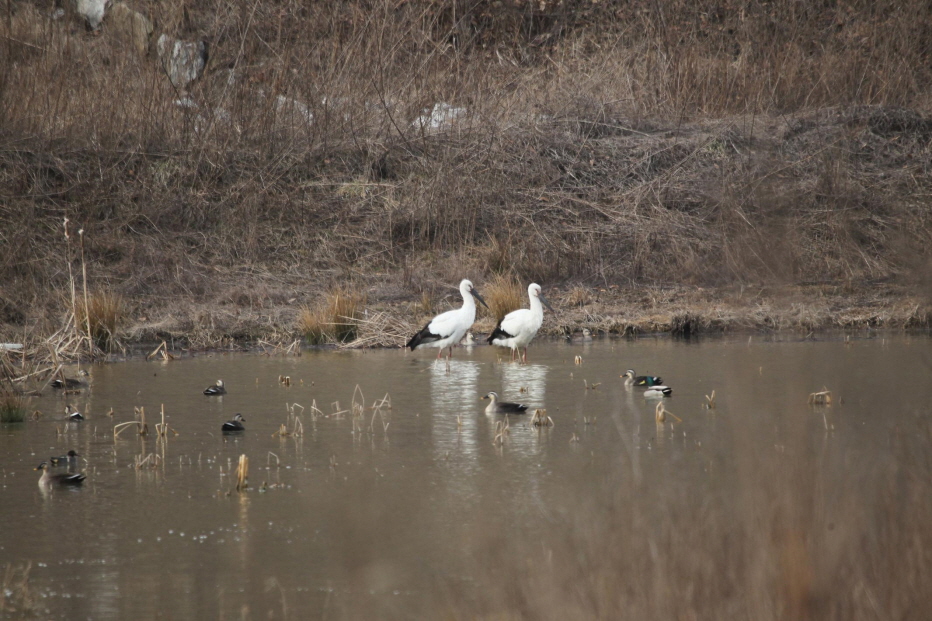 YESAN, May 15 (Korea Bizwire) — The first stork park in Korea, which will house 60 adult storks and 16 younglings, will open to the public on June 9 in Yesan County, Chungcheongnam-do.
The stork park has a stork-associated cultural center, wetlands for birds, and nurturing centers on its 135,669㎡ site.
The park was originally scheduled to open in April 2015, however, as AI broke out in nearby cities, the park decided to postpone the opening indefinitely.
A county official said that the office has decided to proceed with the opening as AI appears to have died down recently.
Image Credit: Yesan County Office / photonews@koreabizwire.com