SEOUL, Sept. 23 (Korea Bizwire) – The 2016 Jongno Hanbok (Korean traditional clothing) Festival took off Friday for a three-day run in Jongno, one of the oldest neighborhoods in the heart of Seoul. 
Organized by the Jongno Foundation for Arts & Culture, various events will be taking place including traditional performances, a fashion show, parades, and a food fest, for citizens and tourists to partake in. 
Gwanghwamun, Bukchon, Mugyewon, and Insa-dong will be the main staging areas for the festival.
"We hope the festival establishes itself among Korea's symbolic festivities, and through it, the worldwide recognition of the beauty of hanbok," said Kim Young-jong, the head of Jongno District Office.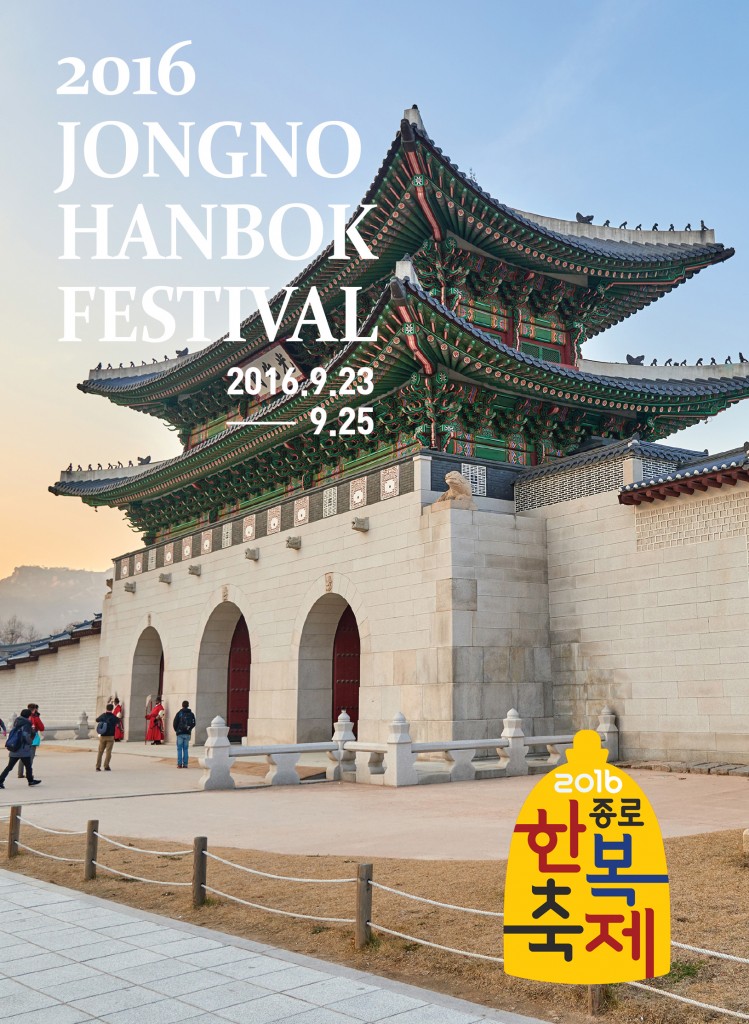 Image Credit: Yonhap / photonews@koreabizwire.com