SEOUL, Jun. 12 (Korea Bizwire) – A Korean-Vietnam co-produced TV series entitled 'Forever Young' (Tuoi Thanh Xuan) will be aired on cable channel Story On at 7 PM between Tuesdays and Thursdays from June 23.
Forever Young was already aired in Vietnam, and earned the highest ratings among programs aired at the same time. The series to be aired in Korea will also have Korean subtitles.
The drama, produced by CJ E&M and Vietnamese national broadcasting company VTV, revolves around a young Hanoi woman studying in Korea and her roommates.
Forever Young will be also aired in 10 South Asian countries starting in June.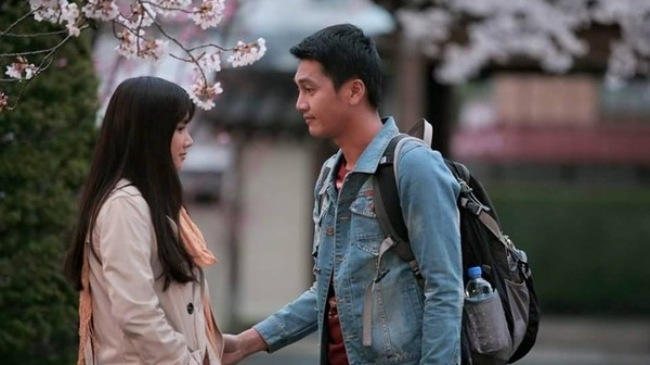 Image Credit: CJ E&M / VTV / photonews@koreabizwire.com