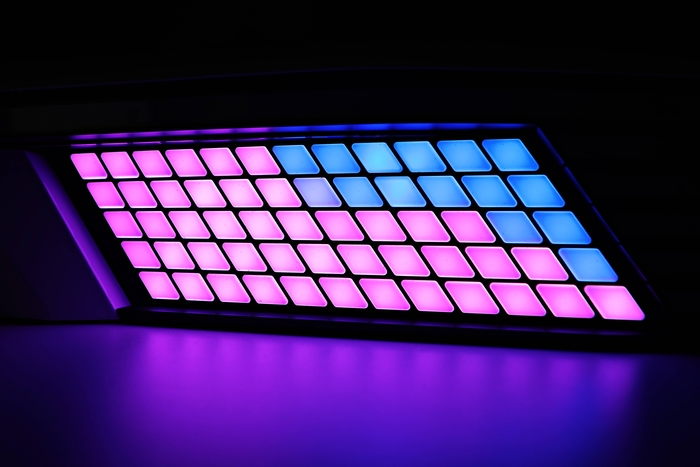 SEOUL, June 1 (Korea Bizwire) — LG Innotek Co., a South Korean major electronics parts maker, said Wednesday it has developed a flexible and stereoscopic automotive lighting solution, Nexlide-M.
Constructed from a flexible resin material, this product can smoothly bend to fit onto vehicles in different configurations, including daytime running lights (DRL) and rear combination lamps (RCL).
Nexlide-M boasts four times the brightness of its predecessors and achieves this with a minimal number of components, resulting in vibrant illumination.
The solution can generate images of lines and surfaces using only a light source, eliminating the need for additional accessories.
Furthermore, Nexlide-M meets the global regulatory standard of 500 candelas, allowing for its versatile placement across various positions on vehicles.
Image Credit: LG Innotek Co. / photonews@koreabizwire.com