SEOUL, Apr. 20 (Korea Bizwire) — Luxury brands are increasingly establishing their own Korean branches, rather than contracting with Korean companies to enter the Korean market, hoping to generate more earnings through direct and effective customer management.
Goyard, the French leather goods maker, recently lowered some of its prices and terminated a sales agreement with Galleria, in hopes of establishing its own Korean branch.
Hugo Boss, which was introduced in Korea back in 1999, also launched its Korean branch last month and will start managing its own stores in Korea.
Moncler, whose sales channels in Korea were owned exclusively by Shinsegae International since 2009, has also developed a joint corporation in Korea with Shinsegae.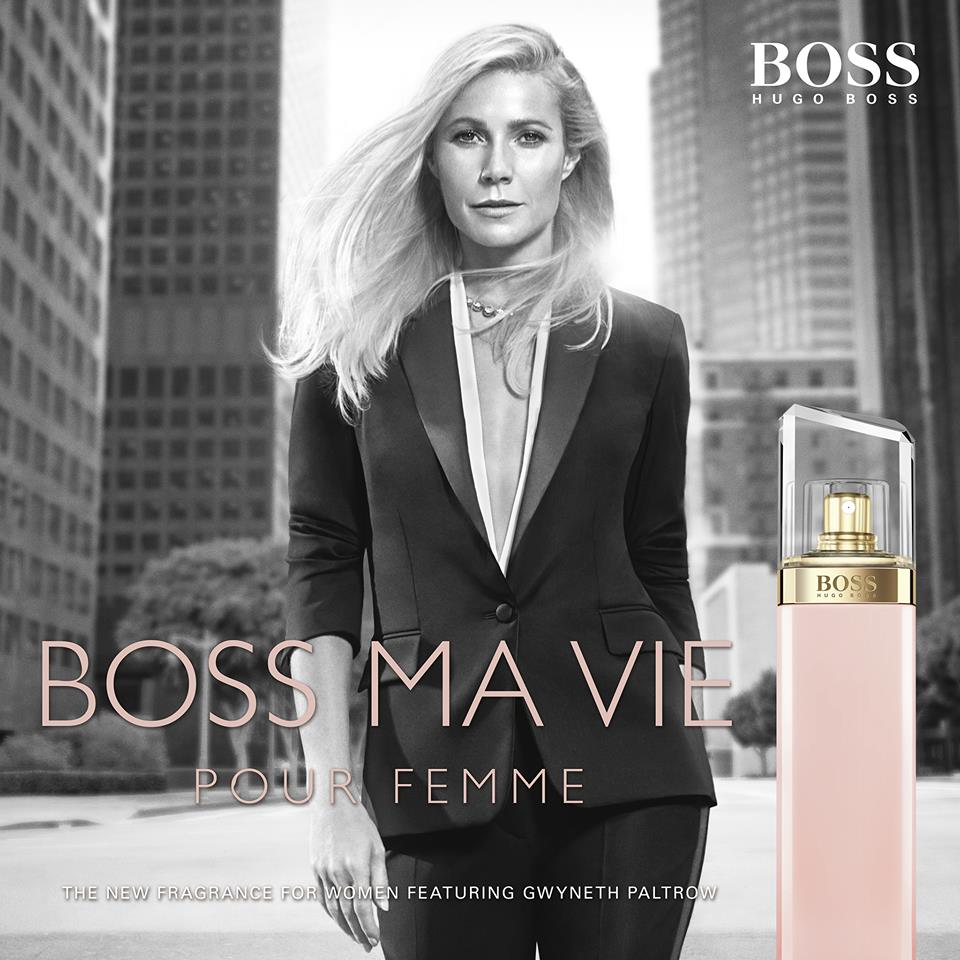 Image Credit: Goyard/ Hugo Boss / Moncler / photonews@koreabizwire.com