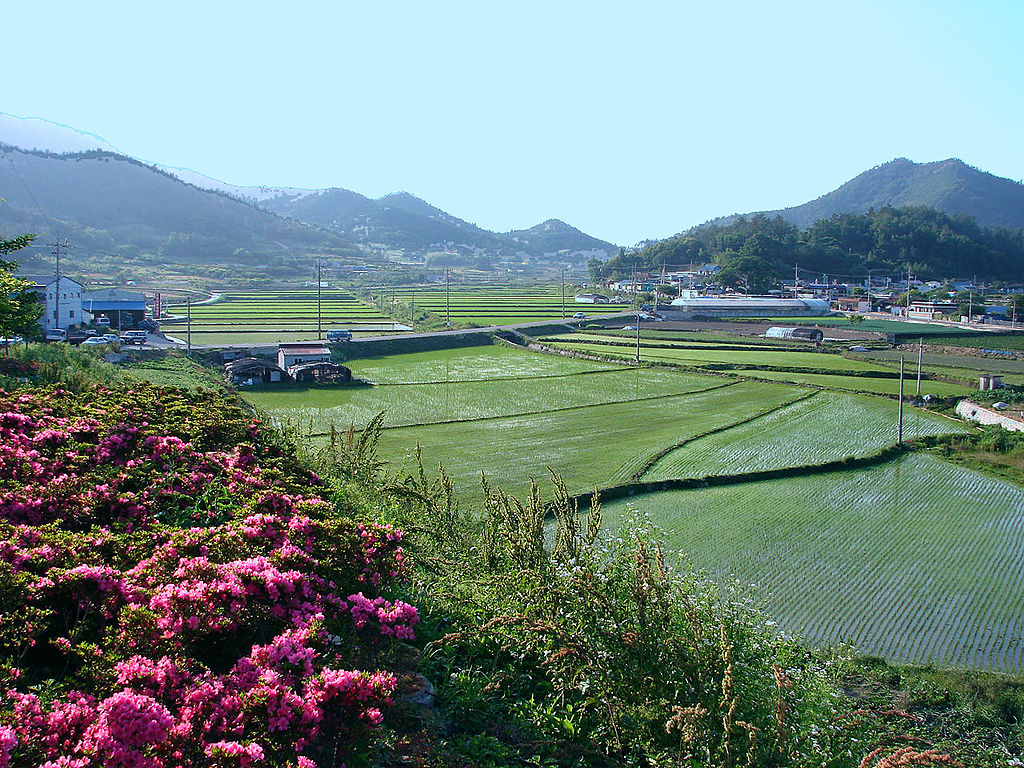 ANDONG, March 26 (Korea Bizwire) — North Gyeongsang Province plans to launch a 'Healing-Work' program that enables people to enjoy healing while working at agricultural villages.
With the outbreak of the coronavirus bringing about a new era of non-face-to-face life, this program aims to attract more firms to agricultural areas with low population density, as well as to promote the invigoration of agricultural villages.
To this end, the provincial government signed a business agreement with Laon People Inc., the Uiseong County government and the Gyeongbuk Rural Experience and Recreation Village Council.
Under terms of the agreement, the signatories will provide business areas to help enhance the creativity and efficiency of company workers, while promoting their repeated visits to invigorate rural experience and tourism activities.
Even the families of the workers will be offered accommodation space to enjoy the vacation and take part in various experience activities in rural areas.
The new program is based on the concept of 'worcation,' a newly-coined word created by combining the words work and vacation.
The first company joining this program is AI start-up Laon People, headquartered in Seongnam, just south of Seoul.
The provincial government plans to promote the Healing-Work program to companies and institutions across the country. At present, there are 125 rural experience and recreation villages within the province.
Image Credit: Taean County Office / Public Domain / photonews@koreabizwire.com