SEOUL, July 26 (Korea Bizwire) – The Korean Central News Agency (KCNA), North Korea's state news agency, reported Monday that the country opened a new Central Zoo and Nature Museum in its capital city Pyongyang on July 24. 
The KCNA revealed that the Nature Museum covers an area of approximately 35,000 square meters, and houses various exhibition halls related to the Paleozoic, Mesozoic and Cenozoic Eras; animals; plants; and even outer space. The Central Zoo, according to the KCNA, has some 40 animal enclosures, which were constructed in modern fashion in harmony with the surrounding environment. 
The agency had reported the supreme leader Kim Jong-un inspecting the two attractions earlier in May.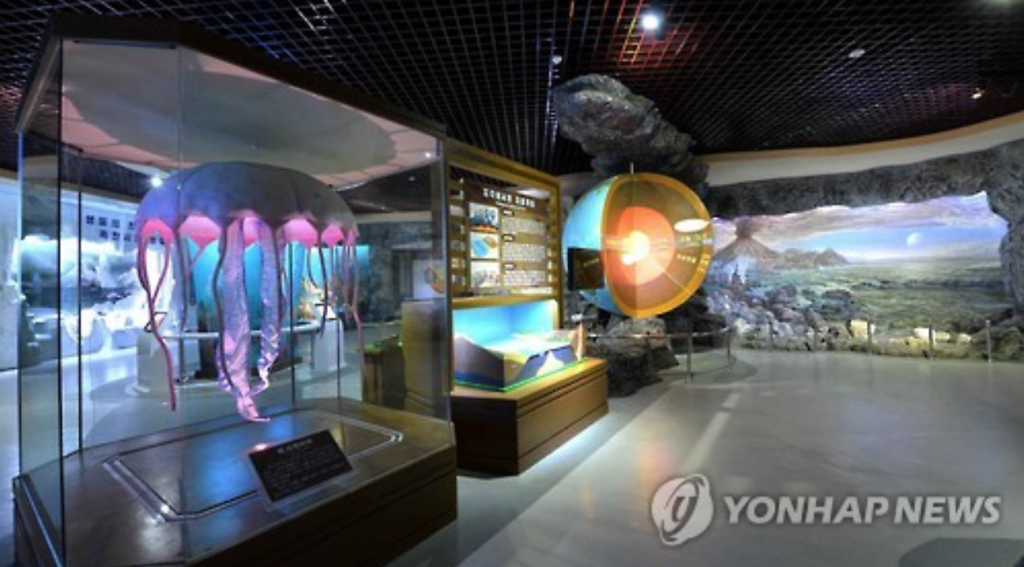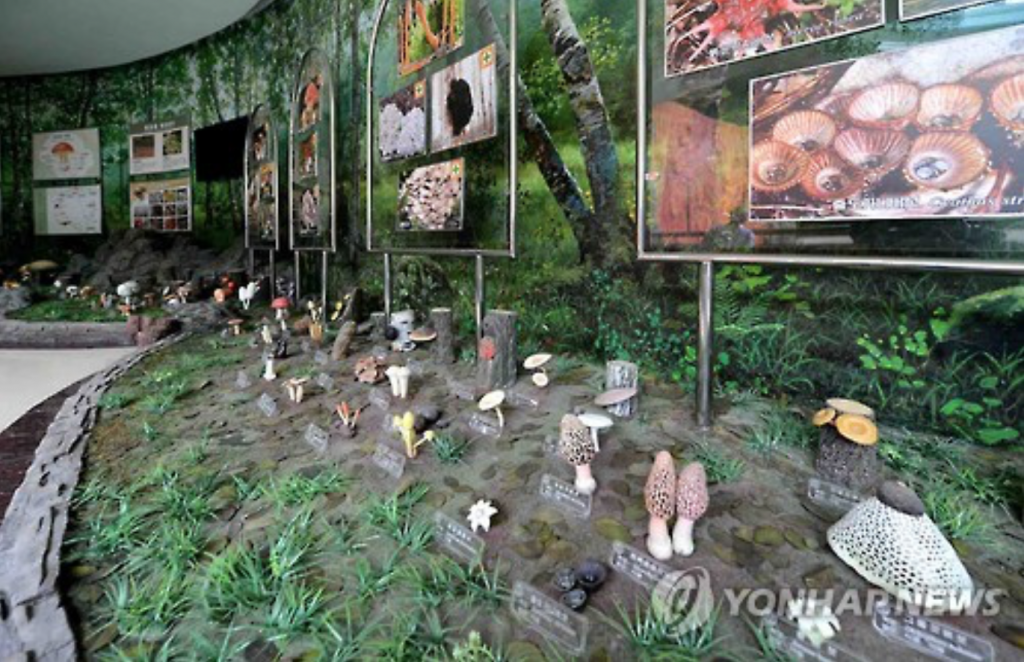 Image Credit: Yonhap / photonews@koreabizwire.com