SEOUL, June 22 (Korea Bizwire) – Pantech is back, stepping into the smartphone war after almost two years of silence.
The company unveiled a new smartphone Wednesday, the IM-100 (pronounced "I'm Back" – 100 is read 'baek' in Korean), with an ambitious goal to reclaim its rank as Korea's No. 3 mobile phone maker. 
The new phone features a cube-shaped wireless charger called STONE that doubles as a wireless speaker, and an analog wheel key to adjust the volume. It's 7.8 mm thick, weighs 130 grams and comes equipped with Qualcomm's Snapdragon 430 processor. The Android-based phone comes with 2 GB RAM and a 3000 mAh battery.
The IM-100, priced at 449,900 won ($432), is scheduled for an official release on June 30.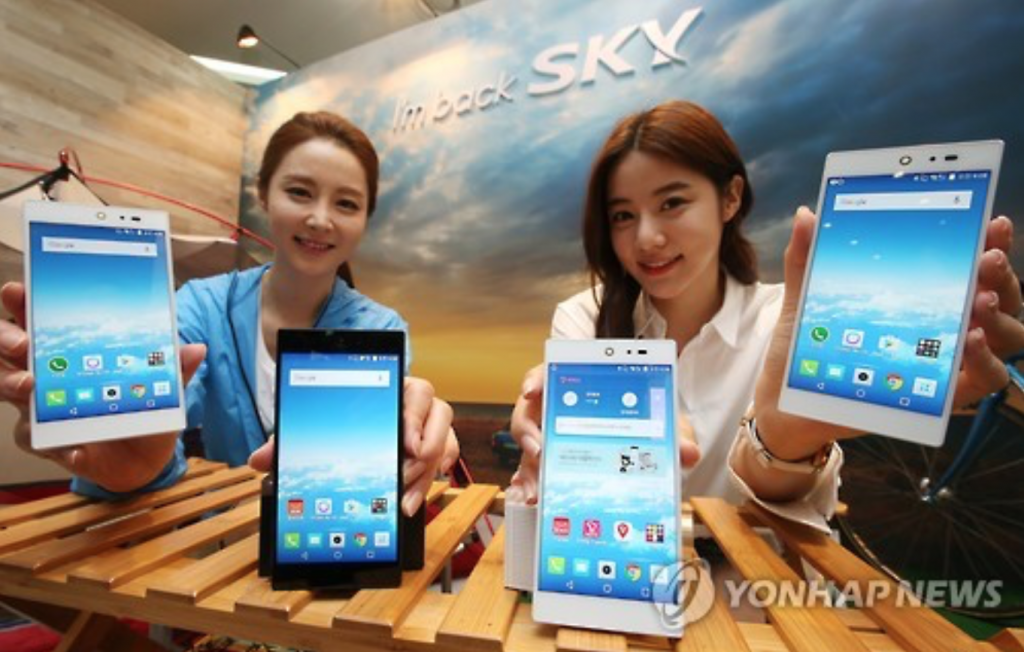 Image Credit: Yonhap / photonews@koreabizwire.com