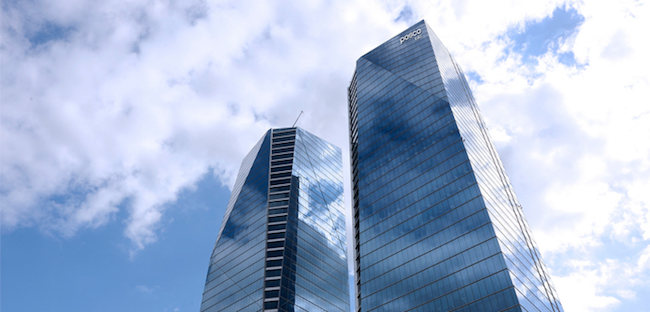 SEOUL, Aug. 21 (Korea Bizwire) – POSCO Engineering & Construction Co. said Sunday it has won a 950 billion-won (US$832 million) deal to construct a coal-fired power plant in Bangladesh.
Under the contract signed with Japanese trading firm Sumitomo Corp., the construction arm of steelmaker POSCO will build a 1,200 megawatt plant and related facilities on Matarbari Island, Chittagong, some 280 kilometers southeast of Dhaka, the company said.
POSCO E&C also said it has recently won a 60 billion-won deal to improve the water supply facilities in Yangon, the former capital of Myanmar.
POSCO E&C has been stepping up efforts to boost its presence in fast developing Southeast Asian countries.
(Yonhap)