SEOUL, Dec. 7 (Korea Bizwire) — The Guro District Office in Seoul has published dual-language fairy tale books created jointly by domestic and foreign residents.
The residents participated in a program run by the district office during the April to September period.
They formed teams by nationality and directly published four types of books on foreign fairy tales written in both Korean and foreign languages.
The district office published a total of 12,000 books, including 3,000 books of each type, and distributed them to kindergartens, elementary schools and libraries within the district.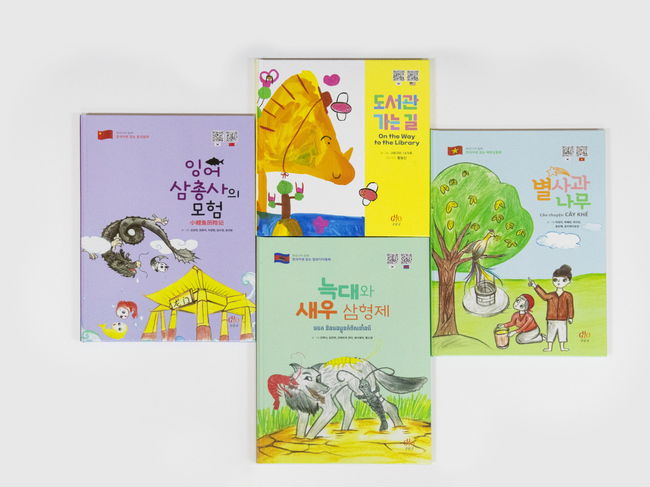 "Multicultural families often have difficulty with children's education due to language barriers," the district office said.
"We published the dual-language fairy tale books as a way to make it easier for children in multicultural families to learn the language and culture of both countries."
Image Credit: Guro District Office / photonews@koreabizwire.com