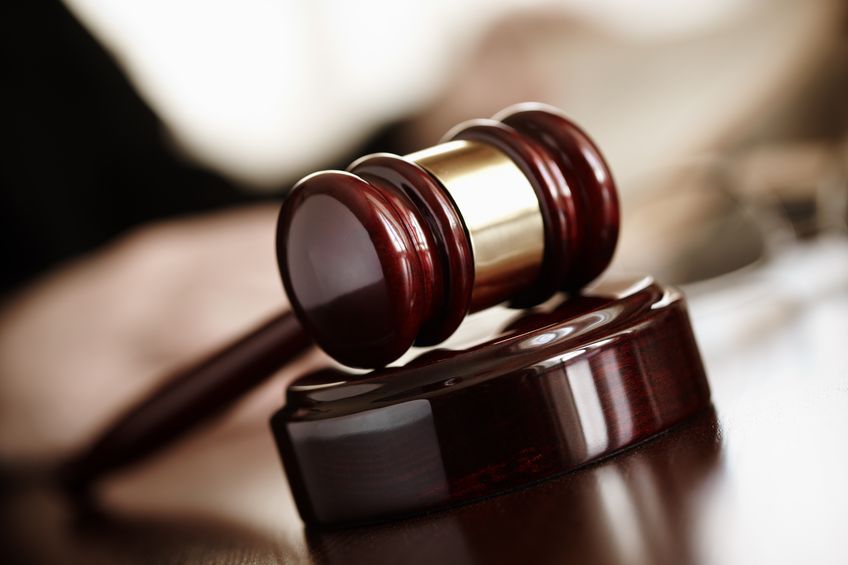 JEONJU, Aug. 18 (Korea Bizwire) – "I hope that my courage can inspire others to report sex offenders so that they can receive strict punishment."
A 16-year-old girl known as "A" reported that her trainer sexually abused her a year after the incident. The offender has been sentenced to serve time in jail.
'A' was abused by her trainer in July, 2012 when she was 13 years old. The trainer/academy owner Choi (60) poked 'A's breast and grabbed her behind when training her. In addition, he lured 'A' to the convenience room and kissed her on the lips. 'A' was assaulted 4 times.
Even though she was the victim, 'A' could not tell anyone about the abuse. She wanted to quit sports but couldn't because she did not want her parents to know about the incident.
After a year and four months passed, 'A' read a post on the internet saying that perpetrators in sexual harassment cases often escape punishment because there is no evidence, but mainly because the victims do not report the cases. After reading the post, 'A' finally made up her mind to report Choi's actions, and he was passed over to the court.
When the judge asked 'A' if she wanted to leave the room considering her young age, 'A' replied that she was okay and wished to have a chance to speak for herself. "I want Choi to be punished severely. Many cases like mine are covered up because victims do not speak up. I hope more victims can be brave and report the assaults."
Choi insisted that he once touched 'A's behind but never assaulted her. However, the court judged that his statement lacked credibility.
The Jeonju Court sentenced Choi to serve 18 months in jail, and to go through 80 hours of a treatment program for sexual offenders. "The nature of his crime is very bad, as he forced indecent acts on a 13-year-old. Considering the pain the victim must have gone through, we cannot but punish him severely."
By M.H.Lee (mhlee@koreabizwire.com)