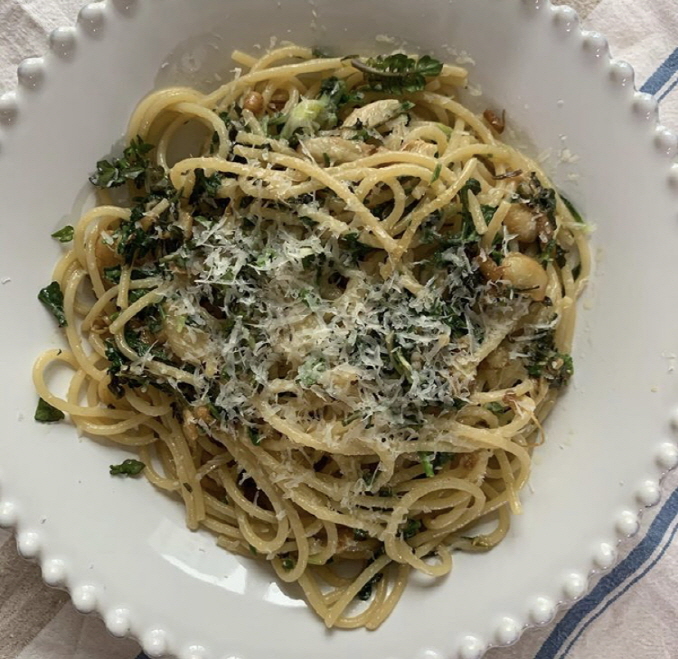 SEOUL, March 16 (Korea Bizwire) — As the number of people eating home-cooked meals increases in the wake of the novel coronavirus outbreak, South Koreans are increasingly looking to broaden their horizons when it comes to food.
With many seeking new dishes and recipes, shepherd's purse pasta has become very popular recently, with numerous related posts found on Instagram and other social media.
It seems that the idea of safely passing through this period of life by consuming good and healthful food is spreading.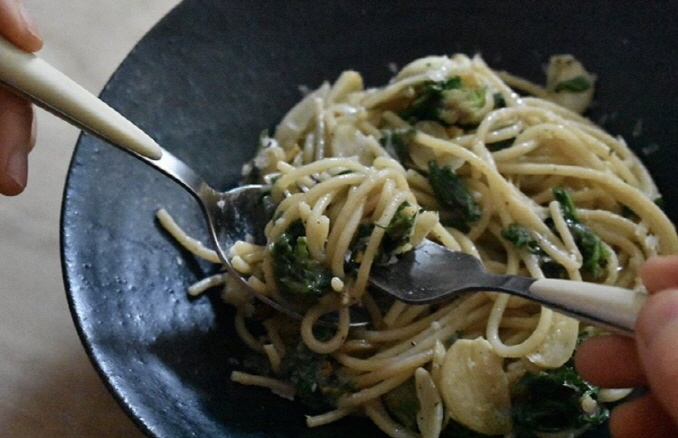 With fears of infectious disease dominating daily life, foods that invoke the spring, when everything is resuscitated, are becoming popular.
In fact, spring vegetables are well known for their high nutritional value.
Image Credit: Yonhap / Instagram / photonews@koreabizwire.com