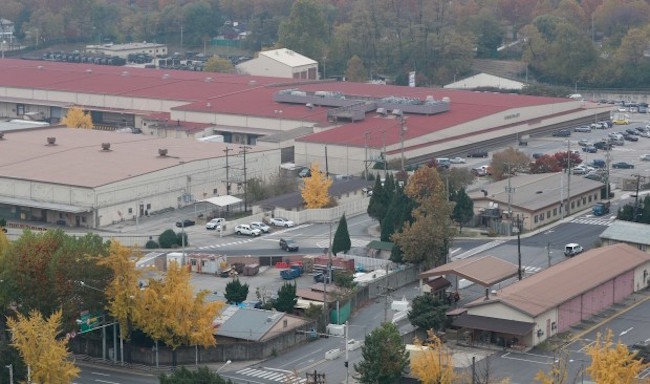 SEOUL, Dec. 9 (Korea Bizwire) — Sports facilities such as soccer, baseball and softball fields within the Yongsan Garrison site returned by the U.S. Army will be opened to the public.
The Ministry of Land, Infrastructure and Transport announced on Wednesday that it will complete the renovation of the site by March next year to temporarily open the sports facilities to the public before the site is fully transformed into a park.
The soccer and baseball fields located north of the National Museum of Korea cover an area of about 45,000 square meters, and were previously used by the U.S. Forces Korea.
A softball field adjacent to the fifth officer's quarters building located in the southeastern part of the Yongsan base, which was opened to the public in July 2020, covers an area of about 8,000 square meters.
The ministry noted that the sports facilities within the site will be opened to the public temporarily before the site is fully renovated as a park under the Yongsan Park creation plan.
Image Credit: Yonhap / photonews@koreabizwire.com