SEOUL, Jan. 13 (Korea Bizwire) — The cold snap that is sweeping over the Korean peninsula is creating an unusual landscape — local vendors are removing ice cream and refrigerated products from refrigerators to display outdoors.
A shop owner in Seoul's Seongbuk District recently displayed ice cream products outdoors for a discount sale, surprising consumers as well as those on social media.
Online forums were bustling with posts about refrigerated dumplings, fish, and other goods being taken out from refrigerators to be sold outdoors at some supermarkets.
"Temperature changes may pose a sanitary risk for these products. They should be kept in refrigerators, even in extremely low outdoor temperatures," an industry source said.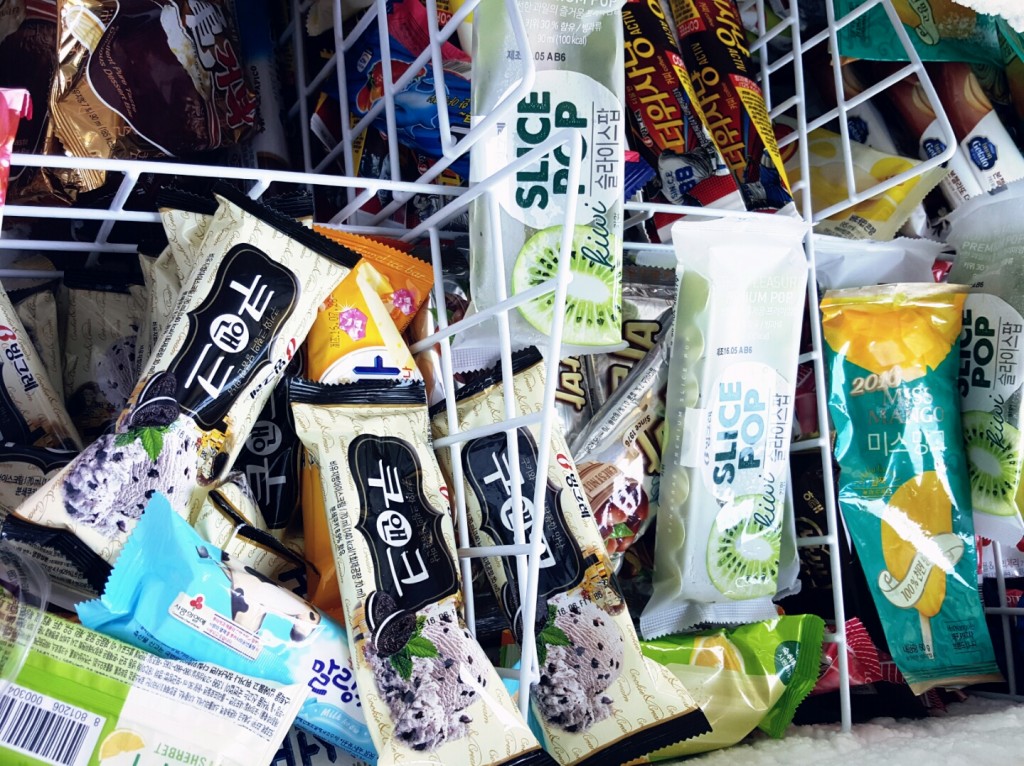 Image Credit: Yonhap / Korea Bizwire / photonews@koreabizwire.com