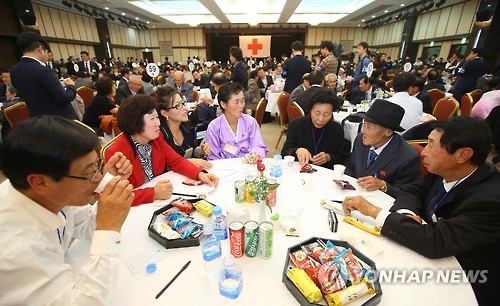 SEOUL, Oct. 21 (Korea Bizwire) – Separated families from North and South Korea have finally had a chance to meet. Tears of joy and sadness flowed as family members embraced for the first time in decades.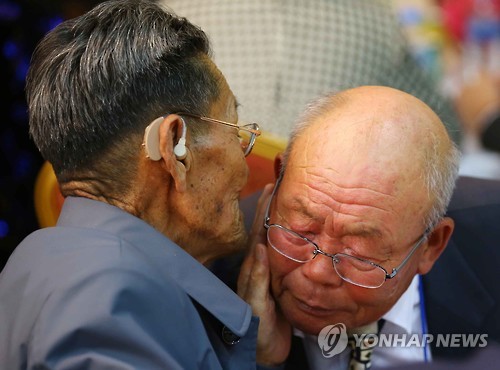 The 20th meeting of separated families was held at Mt. Geumgang's reunion center. The first meeting lasted for two hours, starting at 5:30 p.m.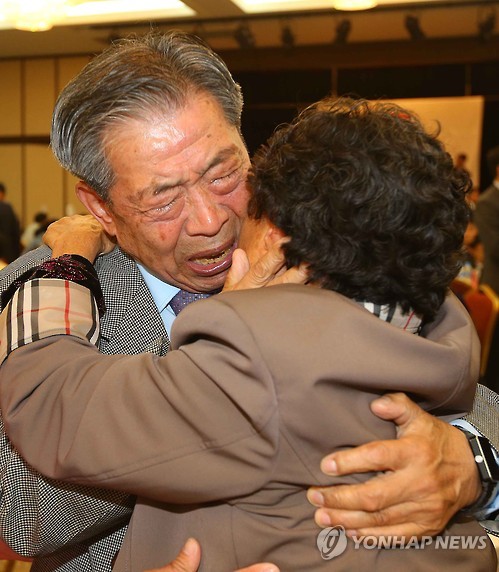 A total of 389 people from 96 South Korean families and 141 people from 96 North Korean families met for the first time in 60 years. The hall was filled with family members overcome with emotion and tears, as loved ones finally met after years of separation.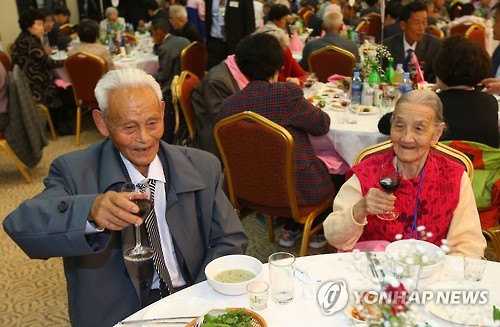 In a mixture of happiness and sadness, the families asked each other about their health, and their lives. They also shared faded memories of the past.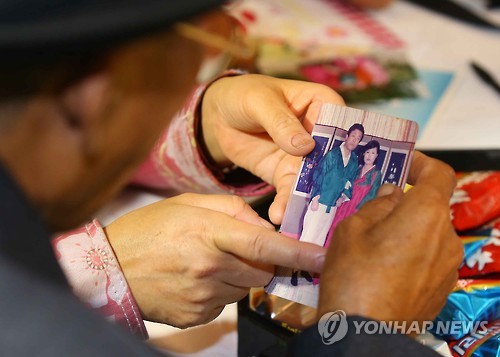 The South Korean families arrived at the South Korean customs, immigration and quarantine (CIQ) facility around 9:30 a.m., and successfully completed the formalities. They passed the military demarcation line around 11:13 a.m. and arrived at the North Korean CIQ. After arriving at the Mt. Geumgang Hotel, the families waited to meet their loved ones.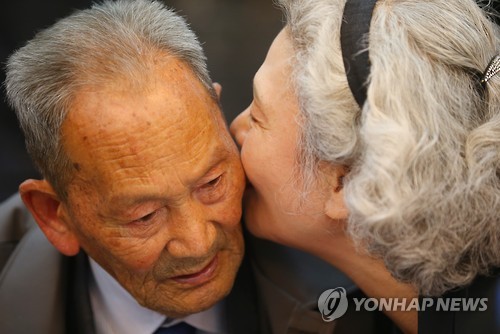 The separated families will spend more time together at a dinner hosted by South Korea. Afterwards, they will have individual and group meetings, a luncheon, and a final meeting, spending a total of 12 hours together over a period of three days.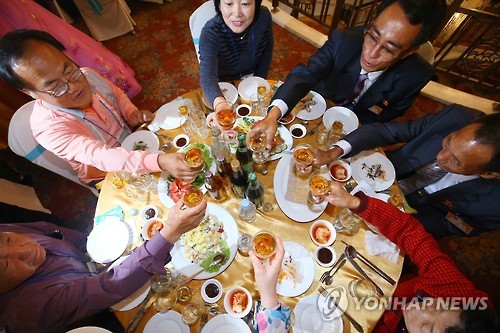 Image Credit: Yonhap / photonews@koreabizwire.com