SEOUL, Aug. 2 (Korea Bizwire) – WeWork, an American company that provides shared workspaces, has opened its first office in Gangnam. The company currently operates over 100 offices in 30 cities around the world, providing business-to-business networking opportunities, and establishing business communities to help promote startups, entrepreneurs, and small businesses. 
"Seoul has long functioned as a major hub for international businesses. It's also a city filled with avid entrepreneurs, startups, and creative talents," said Miguel McKelvey, co-founder of WeWork. "We'll provide networking opportunities to our Gangnam office businesses to connect with companies in our hundred other offices around the world so they can hopefully make their global entrance."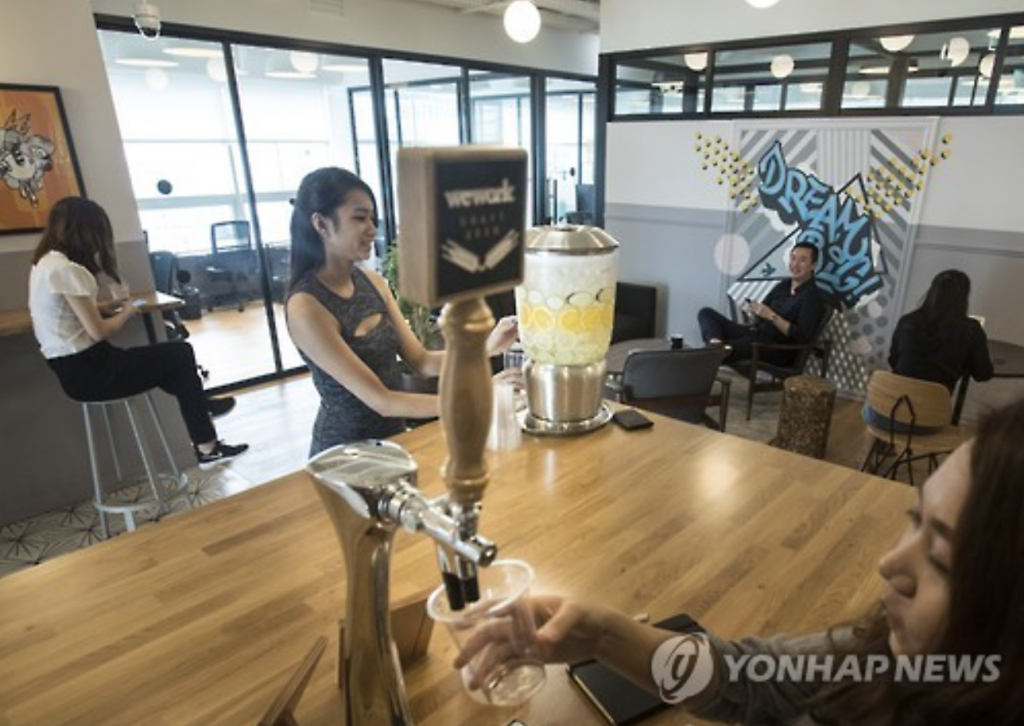 The Korean government has been actively supporting youth startups to promote creativity and innovative ideas. Investment in startups also increased dramatically this year to 375.4 billion won ($338 million) in H1 from 268.3 billion won in H1 2015.
Image Credit: Yonhap / photonews@koreabizwire.com