SEOUL, Aug. 19 (Korea Bizwire) — Seniors living on their make more phone calls and have a wider sphere of activity after beginning to use artificial intelligence (AI) speaker services, recent data shows.
SK Telecom Co., South Korea's top mobile carrier, began offering AI speaker services to 3,200 seniors living alone in April of last year.
The AI speakers have helped seniors raise self-sufficiency levels from an average of 2.6 points to 3.1 points.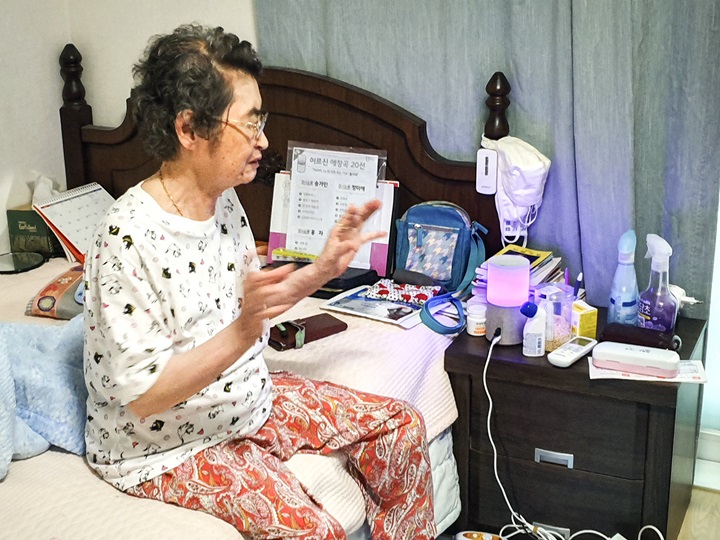 Seniors using AI speakers made more phone calls and used more data online. Their sphere of activity also extended from 7.82 kilometers to 13.14 kilometers.
In April, the AI speakers were used by seniors living alone 127 percent more than in January, largely driven by the coronavirus outbreak.
Image Credit: SK Telecom / photonews@koreabizwire.com