SEOUL, May 12 (Korea Bizwire) – Psychological warfare is playing a big part in the ongoing conflict between the two Koreas. 
The North continuously propagates anti-American sentiment to push the US to withdraw its troops from the peninsula, and to create internal conflicts within South Korean society. 
The South's military, on the other hand, has used a loudspeaker campaign along the contested border to expose the true identity of Kim Jong-un, who is deified in the North. The speakers also broadcast regular Korean news and music. 
South Korean civilian organizations have also long been part of the psychological warfare efforts. Airborne leaflet campaigns, in which large balloons containing propaganda leaflets are flown towards the North, are some of the most popular tactics employed by the organizations. 
The contents, aimed at ordinary citizens, provide information on life outside of North Korea, and criticize Kim Jong-un's abusive regime.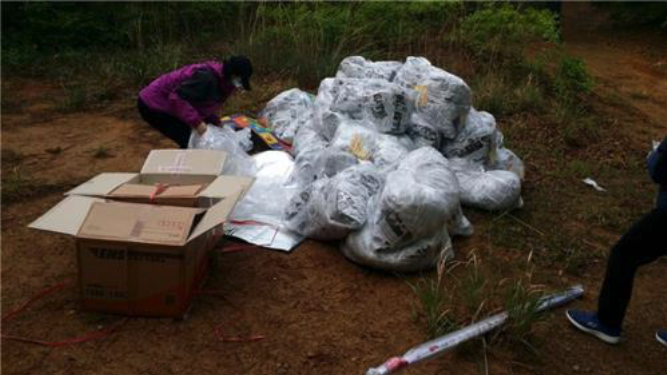 Image Credit: Yonhap / photonews@koreabizwire.com