SEOUL, Nov. 19 (Korea Bizwire) — Suits worn by South Korean boy band BTS at the 2019 Grammy Awards early this February will appear at an exhibition in the United States.
Big Hit Entertainment, the agency of BTS, announced that the suits will be revealed to the public at the 'On The Red Carpet Presented By Delta' exhibit to be held at the Grammy Museum in Los Angeles on Wednesday.
The exhibition will also reveal costumes worn by famous figures including Rihanna, Alicia Keys, and Kanye West.
The suit worn by BTS at the Grammy Awards was a classic, American-style black tuxedo, mesmerizing fans.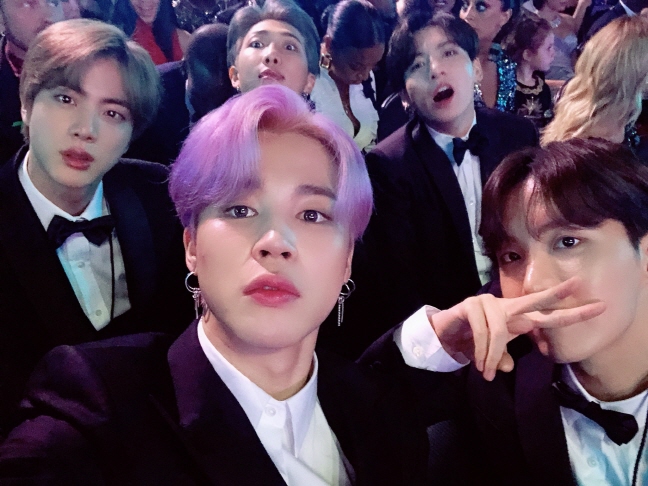 Image Credit: Big Hit Entertainment / photonews@koreabizwire.com