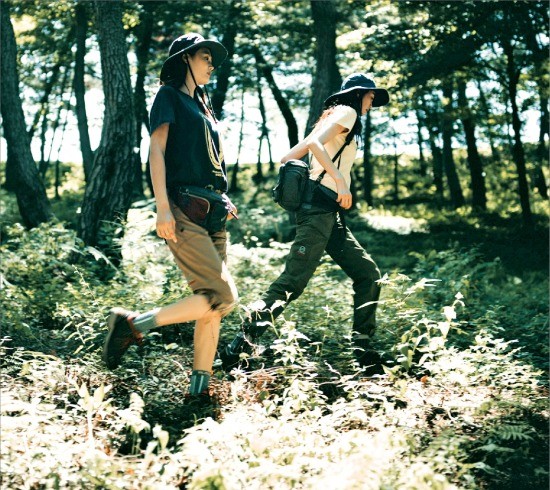 SEOUL, Feb. 23 (Korea Bizwire) — Plastic bottles collected by GS25, a convenience store chain run by GS Retail Co., will be upcycled into hiking clothes designed by outdoor apparel maker Black Yak.
GS Retail announced Monday that it had signed a contract with Black Yak to collaborate on a project to scrap plastic bottles and develop upcycled products.
The retailer will install boxes to collect plastic bottles at brick and mortar stores including GS25 and GS The Fresh, and send the bottles collected jointly with local authorities to Black Yak.
Both companies will jointly develop upcycled products and sell them both on- and offline.
GS25 also introduced the industry's first unlabeled, bottled water. Starting with 2-liter bottles, GS25 plans to expand its line-up of unlabeled private brand (PB) products.
Image Credit: Black Yak / photonews@koreabizwire.com