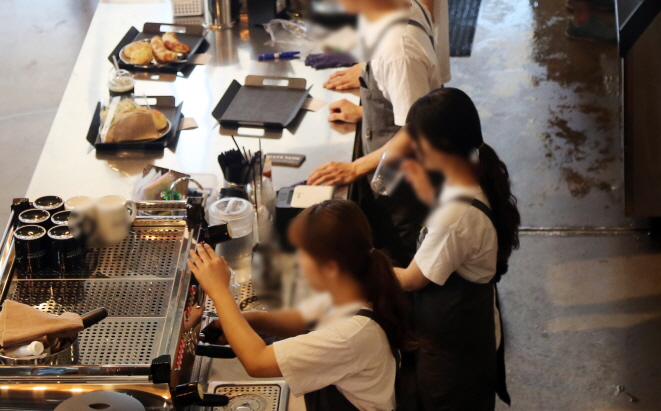 SEOUL, Oct. 30 (Korea Bizwire) — A recent study has revealed that a large number of employers have experienced so-called 'part-time job ghosting'.
Ghosting is a new term used to describe job applicants not showing up on the day of an interview or employees 'disappearing' on the first day of work or at any time without giving prior notice.
Alba Heaven, an online part-time job search portal, conducted a survey of 189 employers, 67.5 percent of whom had experienced 'ghosting' during interviews for part-time jobs.
Among respondents, 79.1 percent believed that no-shows were a clear demonstration of irresponsibility and lack of patience of the applicants.
Damages caused by ghosting included waste of time and resources (72 percent) and difficulties in staff management (55.8 percent).
Image Credit: Yonhap / photonews@koreabizwire.com