SEOUL, Sept. 21 (Korea Bizwire) — The novel coronavirus is altering the landscape of the hotel industry with Chuseok – Korean Thanksgiving – just around the corner.
As the coronavirus continues to spread throughout the greater Seoul area, hotels in Seoul saw their reservations plunge, while those in Jeju and other provinces are almost fully booked.
According to the Shilla Hotel Seoul, only 30 to 40 percent of its rooms have been reserved for the period from September 30 to Oct. 4.
Shilla Hotel Jeju, however, has managed to fill up almost 80 percent of its guestrooms.
Lotte Hotel Jeju also secured an 80 percent reservation rate during the same period, while Lotte Hotel Seoul refused to disclose the information, fearful that it may affect sales.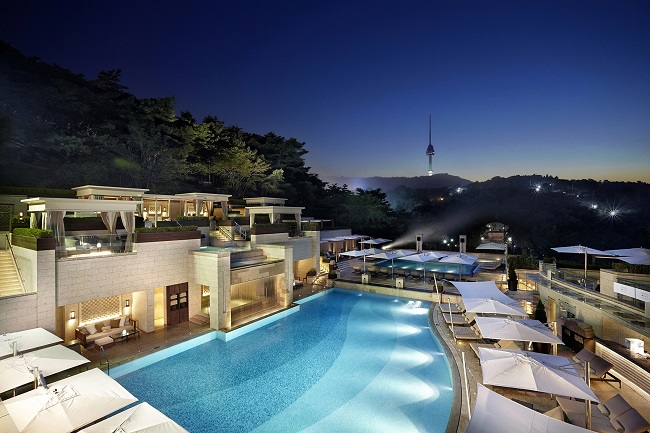 Hotels and resorts run by others, including Hanwha Hotel & Resort, are experiencing a similar phenomenon.
The Plaza Seoul, a five-star hotel located in the heart of Seoul, saw only a 40 to 50 percent reservation rate between Sept. 29-Oct. 3.
Hanwha Resorts, located in various tourist hotspots outside of Seoul, saw an average reservation rate of 85 percent.
Image Credit: Hanwha Hotels & Resorts / Hotel Shilla / photonews@koreabizwire.com