POCHEON, Dec.1 (Korea Bizwire) – The beautiful scenery of the Hantan River and its surroundings, the only basalt river valley in Korea, can be seen in a new exhibition of photographs.
The local government of Pocheon announced that it will be exhibiting photographs of the Hantan River at the Seoul Metro Art Gallery in Gyeongbokgung Station (from December 1 to 3) and its gallery at Hyehwa Station (December 10 to 13).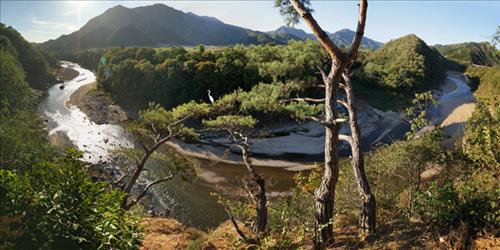 Twenty photographs that won the '2015 Photography Contest Portraying the Natural Heritage of Hantan River, Pocheon' will be featured in the exhibition. The four seasons of the eight most beautiful spots were captured in the photographs.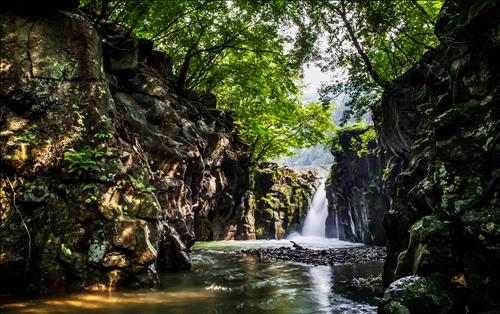 'Summer of Bidulginang', a piece submitted by Jung Seok-jeon, won first prize. The waterfall of Bidulginang and the green forest surrounding it are expressed in harmony.
The Hantan River is the only basalt river valley in Korea, and the region shows various geological characteristics related to volcanic activity as well as erosional forms created by the river.
The local government of Pocheon is pushing for the site to receive certification as a national Geopark, and is collaborating with its neighbor, Yeoncheon-gun. The Ministry of Environment recently inspected the area, and the certification is expected to be decided next month. Further information about the exhibition can be found by calling the Pocheon Culture and Sports division (☎031-538-2106).
Image Credit: Pocheon City / photonews@koreabizwire.com