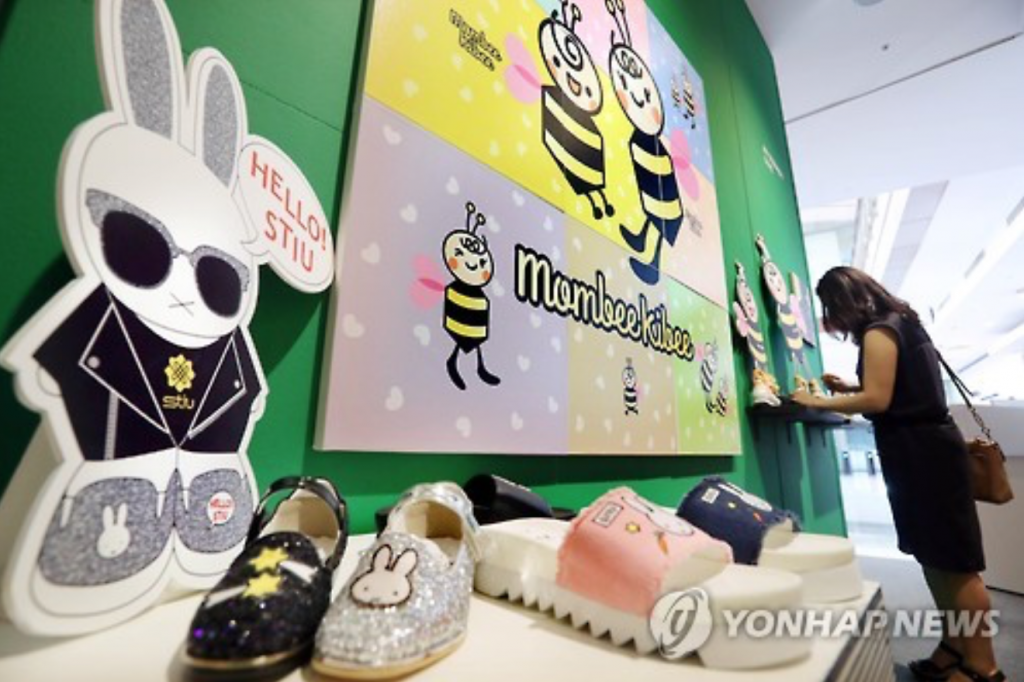 SEOUL, Aug. 24 (Korea Bizwire) – In the face of Korea's fast growing kidult (kid + adult) market, KOTRA (Korea Trade-Investment Promotion Agency) is hosting a special exhibition from August 24 to September 14 entitled 'Call! Bravo Life Exhibit' at its headquarters in Seocho.
The exhibition features the works of 20 small and medium-sized enterprises and 25 professional artists, who collaborated to present some 30 art products and 20 characters. 
"Conventional character collaboration products were typically games and toys in the past," said KOTRA. "But we expanded the scope of these types of products to household items and fashion accessories."
The displayed items range from bedclothes, dolls, and plates to backpacks, umbrellas, and shoes.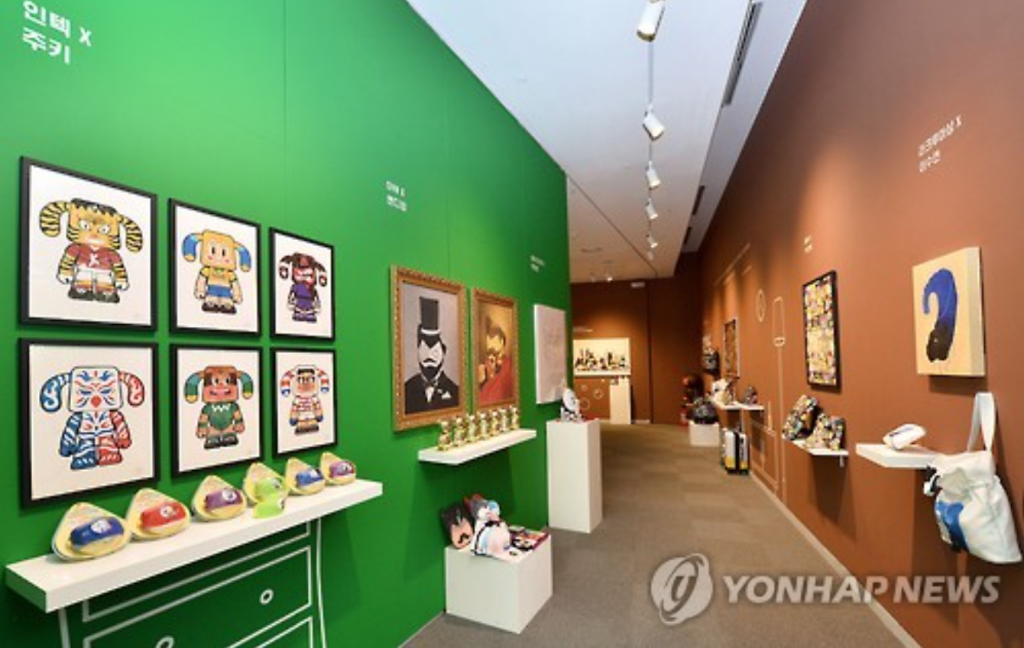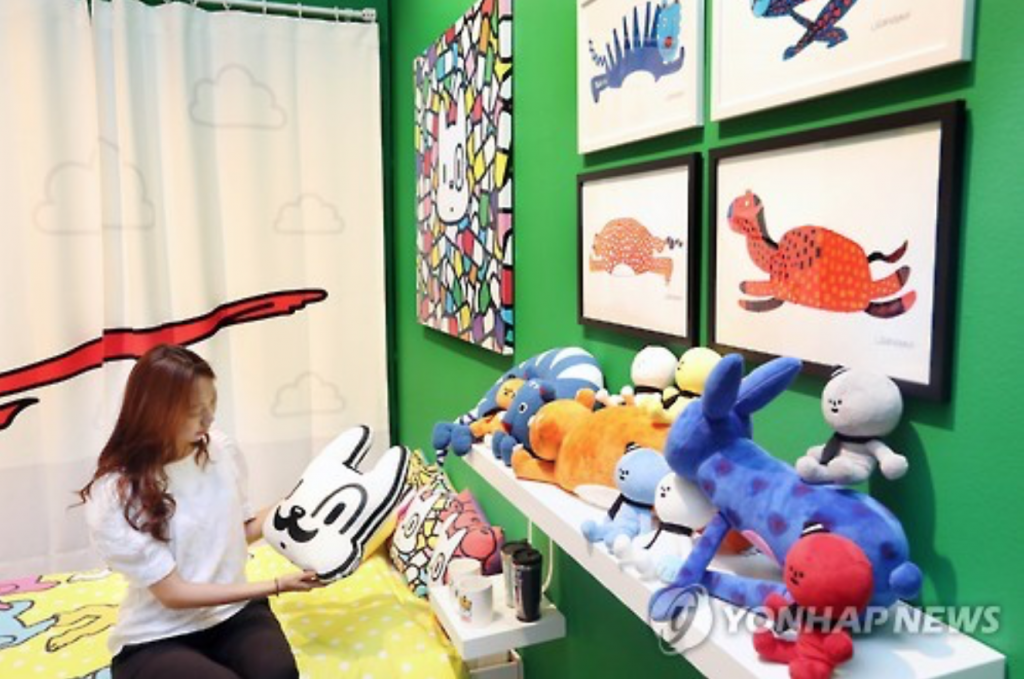 Image Credit: Yonhap / photonews@koreabizwire.com