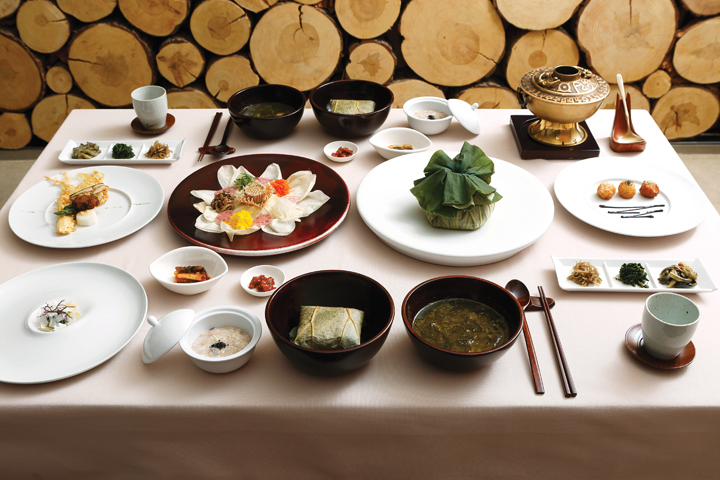 SEOUL, April 23 (Korea Bizwire) — Korean traditional temple cuisine has been added to the regular curriculum at Le Cordon Bleu, a world-renowned network of culinary institutions.
The Cultural Corps of Korean Buddhism, the Korean Cultural Center UK and Le Cordon Bleu inked an agreement to include South Korean temple food as a regular course for the vegetarian program at Le Cordon Bleu London, with the cooking school agreeing to open at least one class every semester.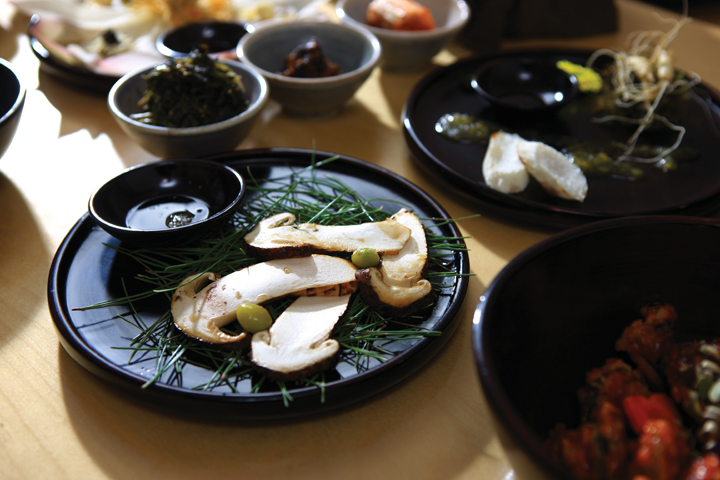 The first live video session for the temple food course will begin on April 27 via Zoom.
Beopsong, a Buddhist nun and temple cuisine expert, will be introducing five kinds of temple food dishes and herbs at the course, teaching about the unique features of temple food as well as its history, and ways to trim, cook, and store various herbs.
Image Credit: Cultural Corps of Korean Buddhism / photonews@koreabizwire.com