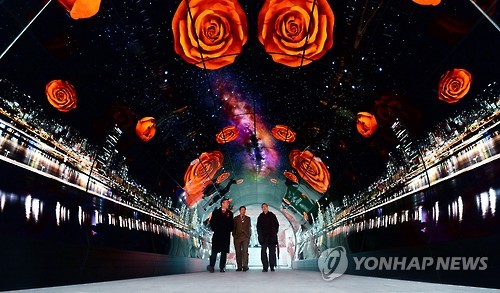 SEOUL, Dec.21 (Korea Bizwire) – LG Electronics and LG Display announced that they have installed an OLED (organic light-emitting diode) structure on the first, second and fourth floors of Namsan's N Tower.
A total of 248 55-inch OLED panels were used in the installation.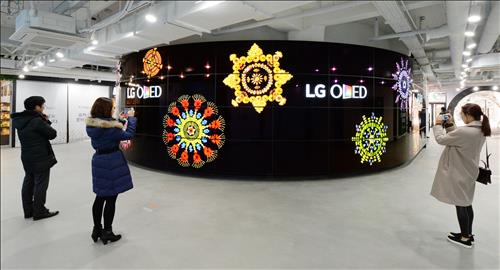 Taking advantage of their advanced OLED technology and light, thin high definition panels, LG Electronics and LG Display have presented a dynamic piece of media art.
On the first floor, an 'OLED Panorama' and 'OLED Tunnel' were installed. The 14.7 meter long OLED Panorama is installed on a curved surface.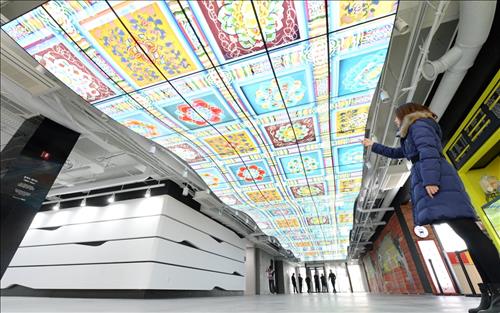 The 'OLED Circle', a round belt floating in the sky, is installed on the second floor. The 'OLED Wave' installed on the fourth floor is 24 meters long and shaped like waves.
The beauty of Korea such as the four seasons of Gyeongbokgung Palace, night scenery of Seoul and fireworks at the Han River come to life on the OLED displays.
Image Credit: Yonhap / photonews@koreabizwire.com