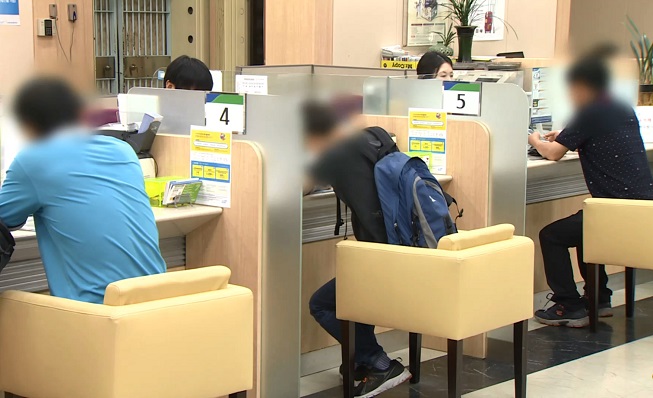 SEOUL, April 8 (Korea Bizwire) — With the growing popularity of online financial services, banks are shutting down branch offices across the country.
The Financial Supervisory Service reported that there were 6,405 bank branches as of late 2020, which was 304 fewer than the previous year, representing the largest plunge since 2017 when banks shut down 314 branches.
Another 28 bank branches were shut down in 2018, and 57 in 2019.
The data also showed that 30 new branches opened up last year, with 334 branches closing.
Most of the bank branches that were shut down were located in metropolitan cities, accounting for 82.6 percent (251 branches) of the total number of branches that were closed down.
Image Credit: Yonhap / photonews@koreabizwire.com